Most People Have No Idea This Unique Tunnel In New Hampshire Exists
New Hampshire is full of natural resources, so it's no surprise that the state is filled with old mines. However, most of the time, you can't access these tunnels that go deep beneath some of New Hampshire's most beautiful mountains. Check out this unique tunnel in New Hampshire.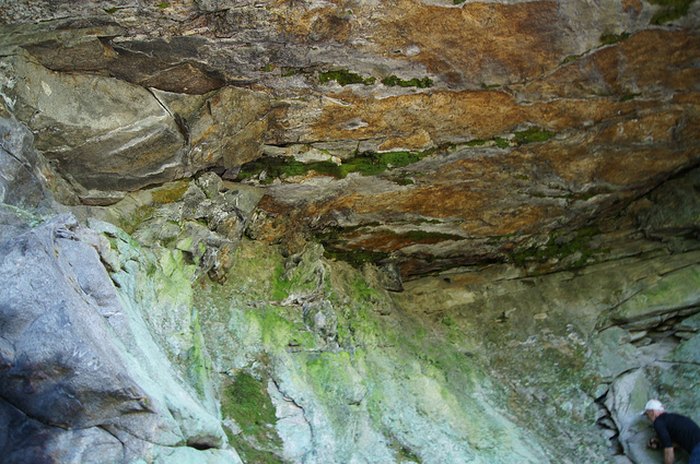 Feeling adventurous? Check out this canopy walk that will make your stomach drop.