These 7 Restaurants In New Hampshire Have Enormous Portions That You'll Absolutely Love
There's nothing worse than going out to eat, spending a fortune, and leaving hungry. If you're going to splurge and go out, you want to feel satisfied – and all the better if you can bring home lunch for the next day! These 7 restaurants are sure to fill you up.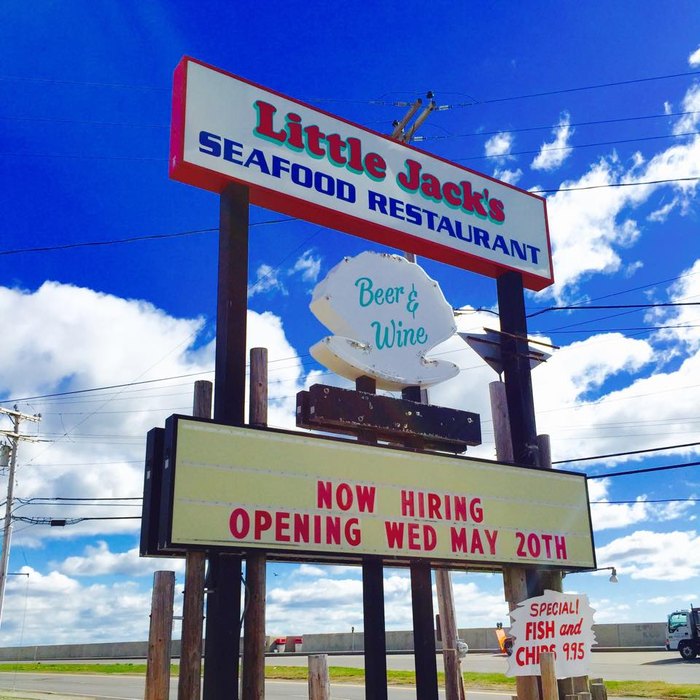 Portions still not big enough? Head to a buffet!