One Of The Oldest Restaurants In New Hampshire's Lakes Region Is A Culinary Masterpiece
New England offers two of our favorite things: great food and fascinating history. Find a place to combine them and you've got the makings of a great day. While we might be biased, we think New Hampshire offers some of the best opportunities to indulge your taste buds and get a dose of history. Whether family recipes passed down generations at a locally-owned spot, or newcomers to the state with fresh ideas, it's not hard to find a great meal here. One of the oldest restaurants in New Hampshire is a must-visit for great food with fun history.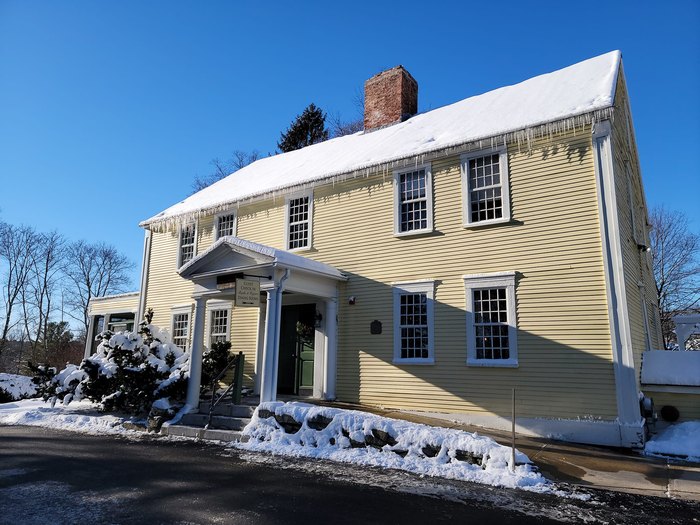 Frost Sawyer Tavern in located within the Three Chimneys Inn is open for dining Wednesday through Saturday from 5 p.m. to 8:30 p.m. They're closed from Sunday through Tuesday. Of course, this schedule may change so be sure to check their website and Facebook page for current information. They can be reached on 603-868-7800.
The Frost Sawyer Tavern is certainly among the oldest restaurants in New Hampshire, but it's not the oldest. That distinction belongs to a spot in New Hampshire with a resident golden retriever and an unforgettable menu!
Address: Three Chimneys Inn & Frost Sawyer Tavern, 17 Newmarket Rd, Durham, NH 03824, USA