Why People Go Crazy For This One Candy In Small Town New Hampshire
It's not every day that you can find vintage candy still being churned out the old fashioned way. But, if you're going to find something special in America there's a good chance it's going to be in New Hampshire. Each year as the holidays get close, people head to this candy store in Weirs Beach where ribbon candy is still made by hand…as long as the weather cooperates!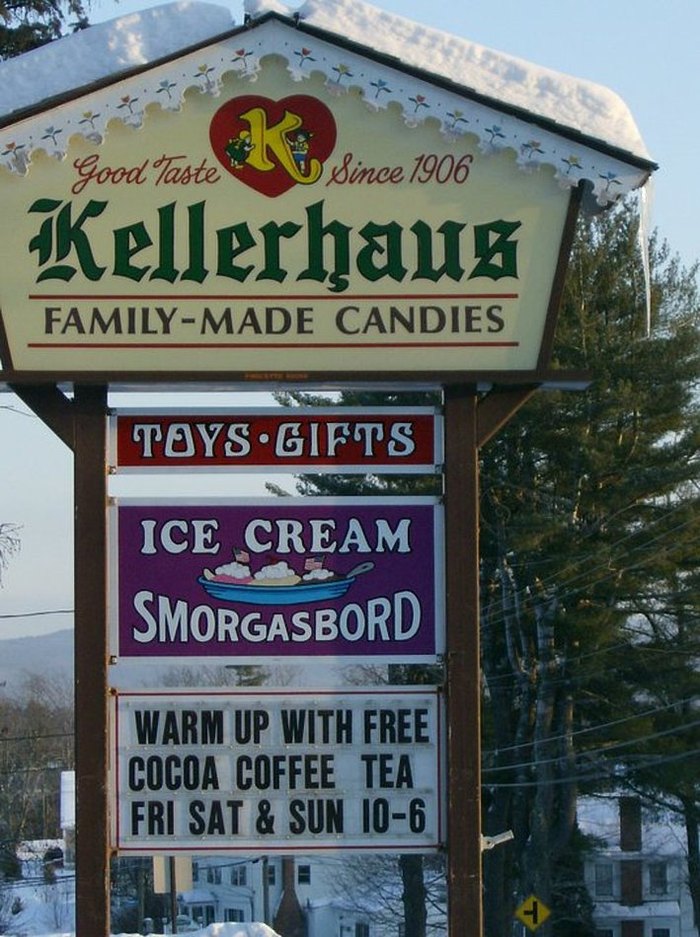 Kellerhaus is located at 259 Endicott St. N. in Laconia, New Hampshire. You can visit them online here or check them out on Facebook. As the holidays get closer, you can give them a call on 603-366-4466 to check the status of this year's ribbon candy production. They're open Wednesday through Monday from 10 a.m. to 6 p.m. The shop is closed on Tuesday.

If you're a candy lovers, you've got to visit this shop in Littleton. They've got some of the best candy lined up on the longest candy counter in America!