These 7 Hiking Spots in New Hampshire Are Completely Out of This World
Hiking is practically the national pastime for New Hampshire, and the state is completely full of amazing hiking places. The great thing about New Hampshire is that the diverse terrain offers trails for people of all abilities – from flat hikes to ambitious mountain climbs. No matter where you choose to hike, you can rest assured that the view will be fantastic, whether you are looking at other mountains, wildlife, or charming New Hampshire towns.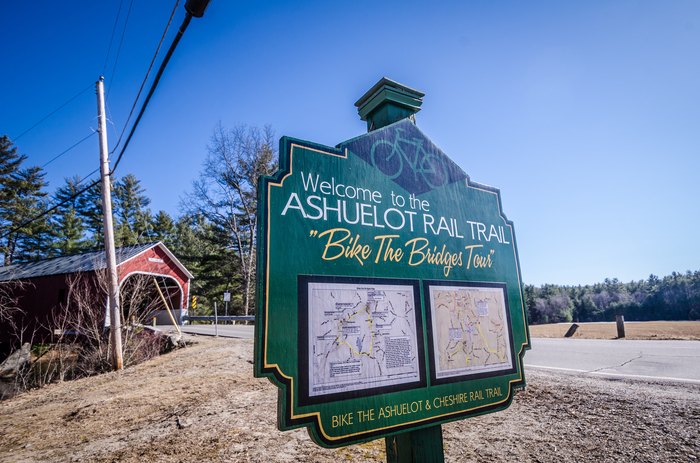 Time to hit the trails!