Visit These 7 Charming Tea Rooms In New Hampshire For A Piece Of The Past
Coffee might perk you up in the morning, but only tea can make you feel a touch more special than you might otherwise feel Maybe it's the ritual that come with sitting down for afternoon tea. Complete with tiny sandwiches and little desserts, enjoying a few hours with a serving of tea will make you feel like you're just left the palace! Here are just a few places you can sit down enjoy one of our favorite traditions.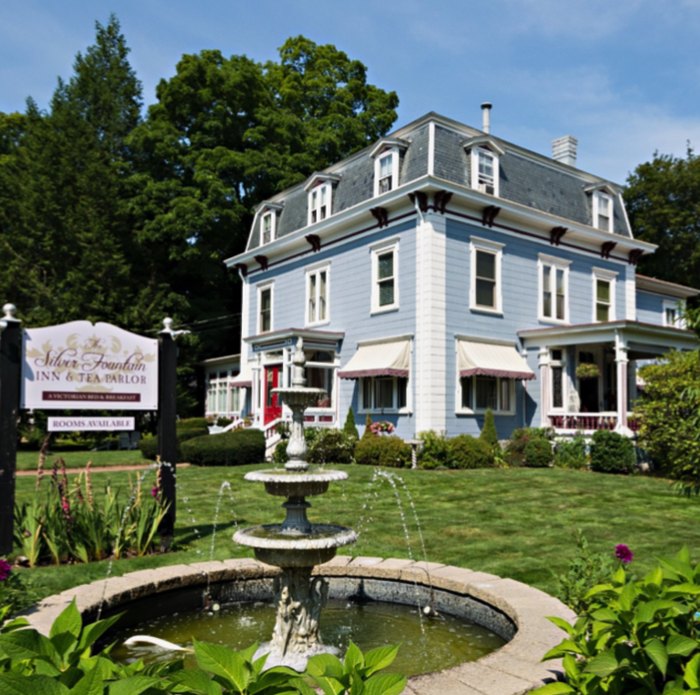 Still love that morning cup of coffee? Then you'll want to head to one of these 10 unique coffee shops located throughout the state. They might not make you feel like a part of the royal family, but they'll certainly wake you up!