You'll Get Nostalgic At This 50s Diner Hiding In A New Hampshire Rest Stop
There's nothing like re-living the old days, especially when the old days were the 50s. In a lot of ways things were simpler back then. The food was straightforward, friends didn't have their heads in their phones and spending time together meant lots of laughs without as much worry. While we might not be able to bring those days back, we sure can remember them. Starting with this 50s diner located in a totally unexpected place.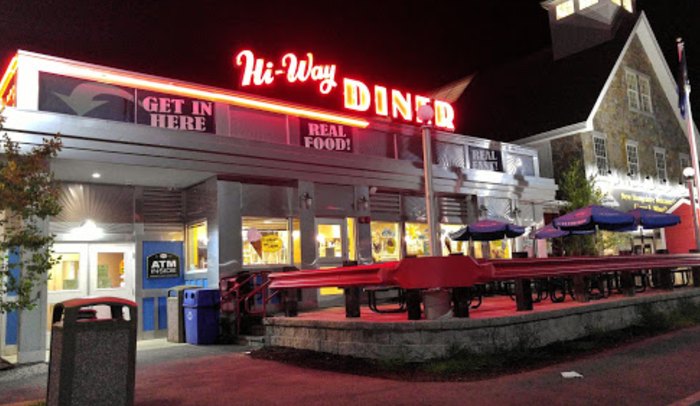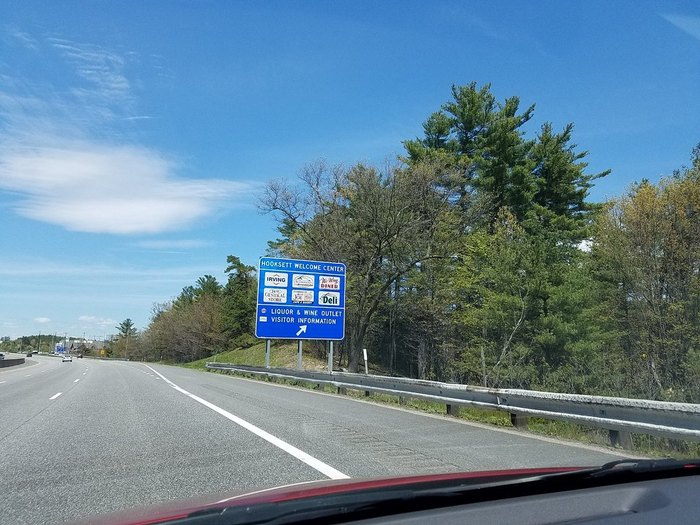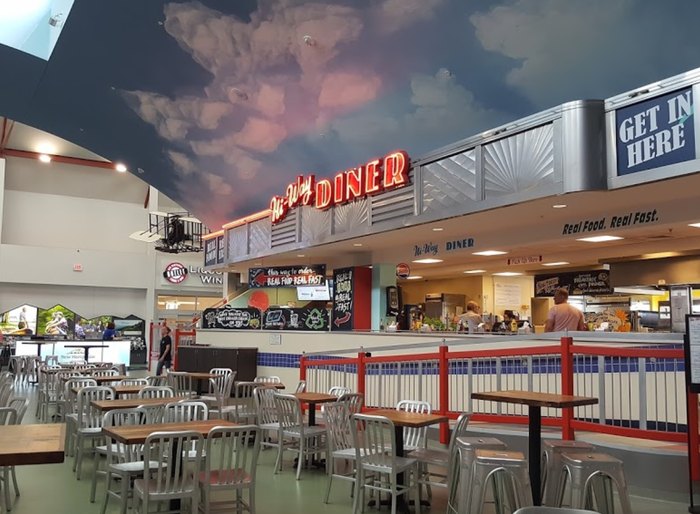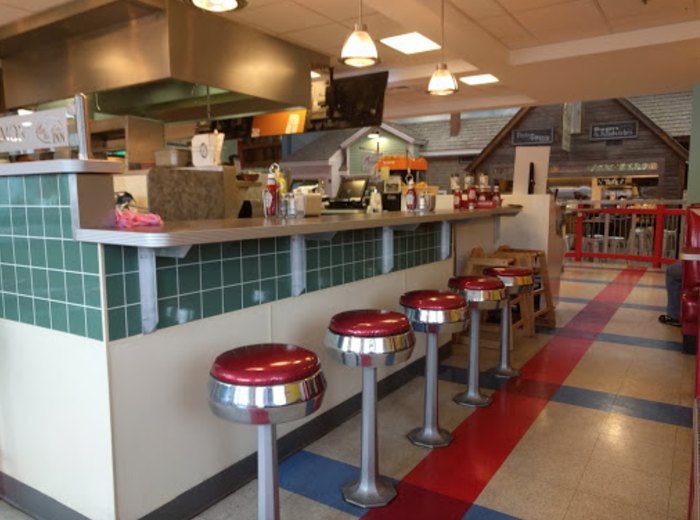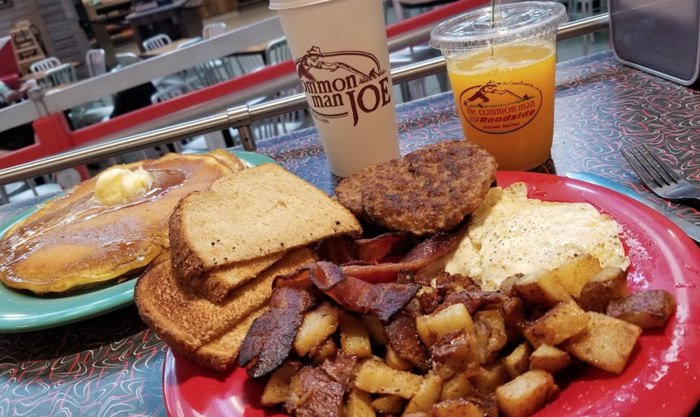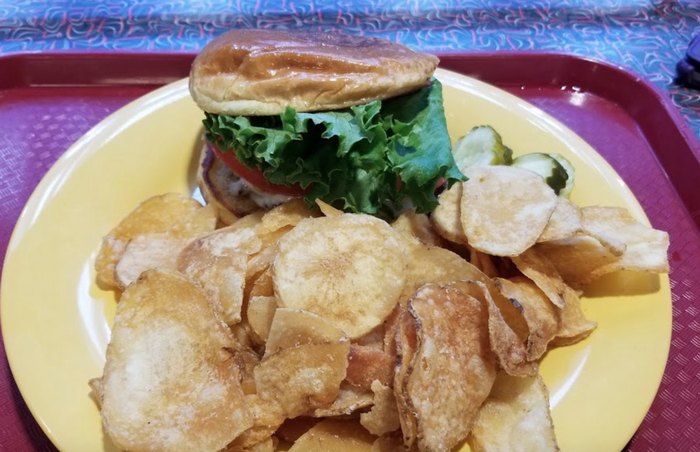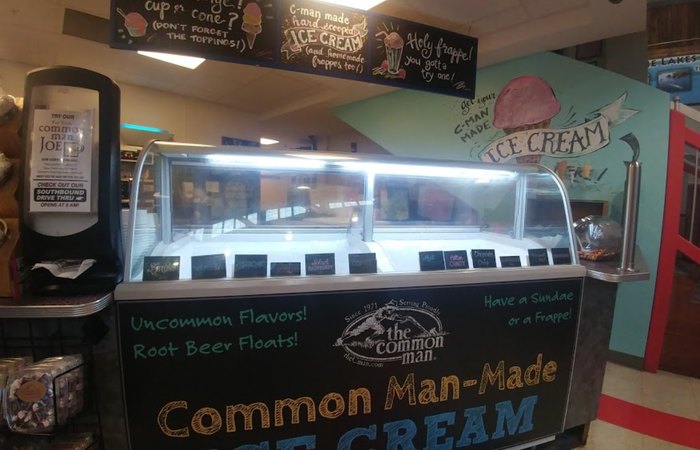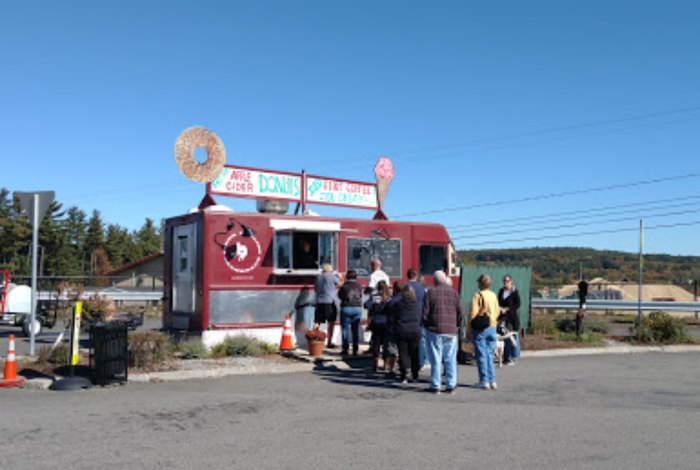 Hi-Way Diner is located at 530 W River Rd., Hooksett, New Hampshire. They're open every day from 6 a.m. to 8 p.m., with the exception of Friday when they stay open until 10 p.m. You can learn more about them online or visit them on Facebook. They can be reached on 603-210-5305.
Now that you're hungry, here are 9 more diners that we absolutely love. They might not take you to the old days, but they'll be there to comfort you when you see your latest cell phone bill with all the data you used for social media!
OnlyInYourState may earn compensation through affiliate links in this article.