Every Summer, Thousands Of Spiders Take Over Walker Lake In Nevada And It's A Creepy Sight
At approximately 38,000 acres in size, Walker Lake is a stunning sight in Mineral County, Nevada. Driving along Highway 95, you'll be treated to breathtaking views of the lake's vibrant blue waters as you drive along its western shore. As one of the region's most prominent natural features, the lake offers all types of recreational opportunities from swimming and boating to picnicking and bird-watching. However, you might not want to plan your visit during the summer season, as this is when the lake annually experiences a massive infestation of spiders – unless, of course, you don't mind the sight of these eight-legged critters!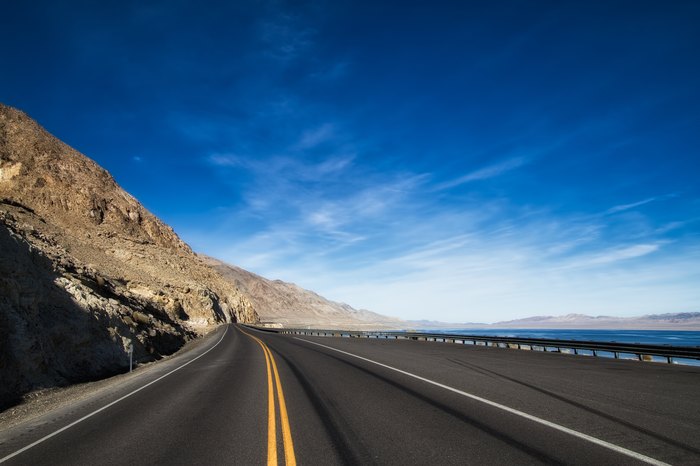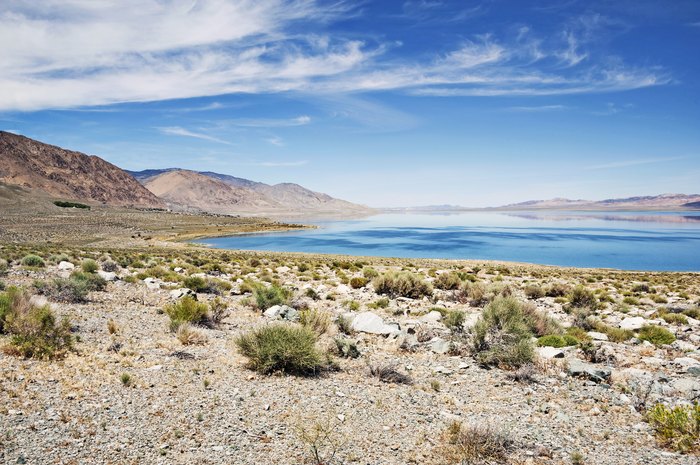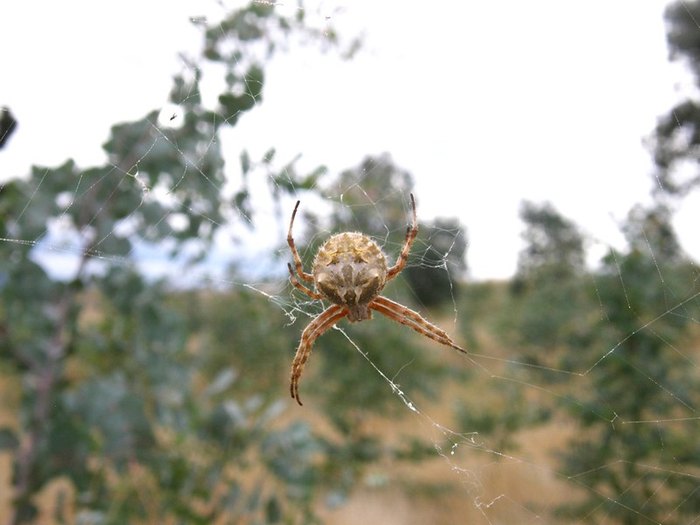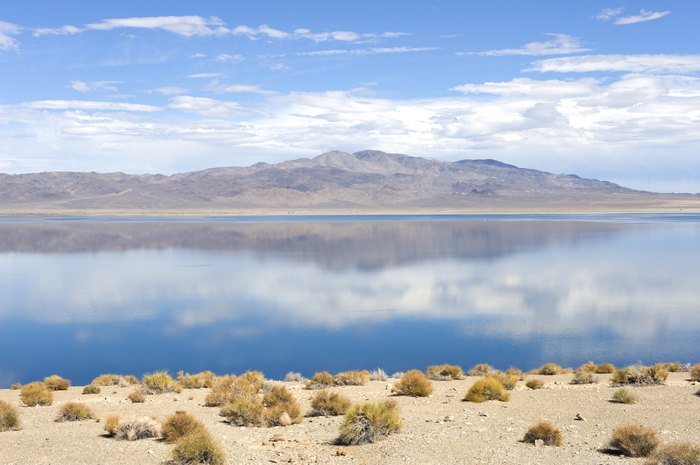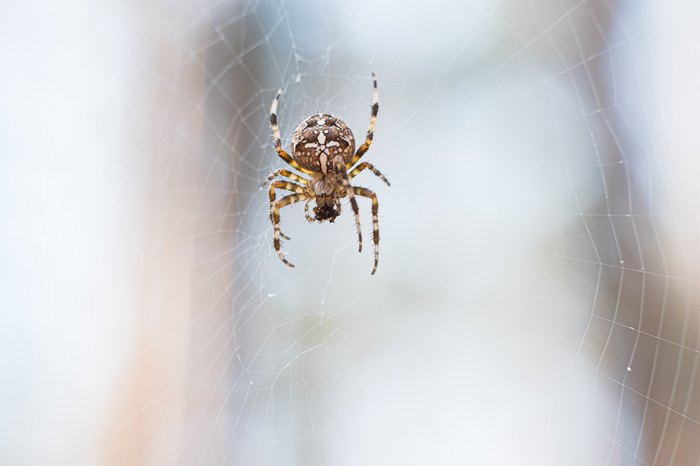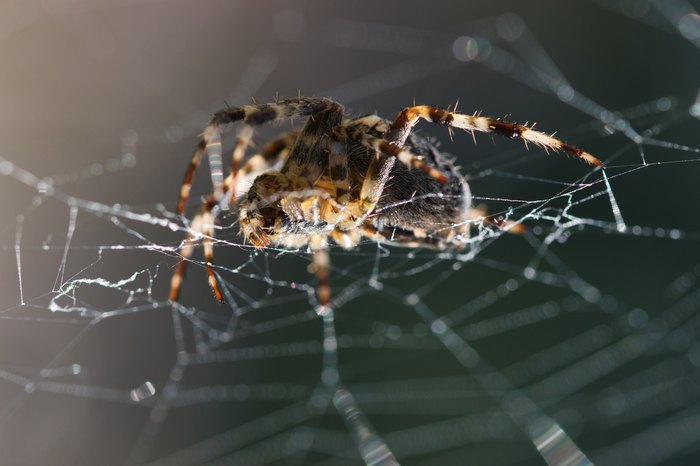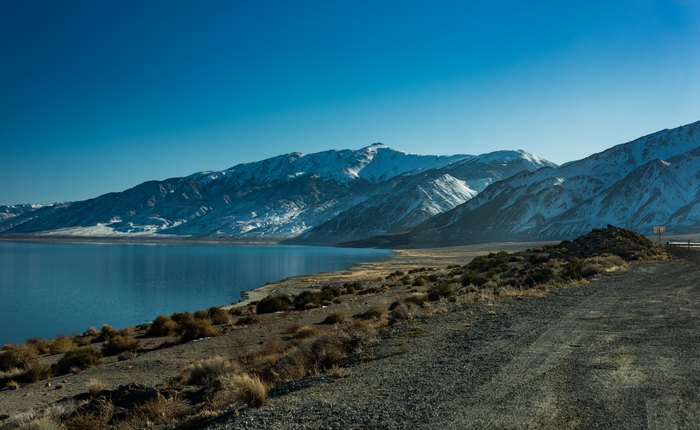 Walker Lake is such a beautiful area and definitely worth a visit. However, you may need to share your beach day with a few (thousand) hungry spiders. But don't worry, they are more interested in munching mosquitos than people, so you are (probably) safe from being carried away for a midnight snack. Have you been to Walker Lake during the summertime and witnessed the annual spider infestation? Let us know what you think about this Walker Lake secret in the comments!
Learn about another beautiful Nevada lake with an interesting story in this article about Pyramid Lake.
OnlyInYourState may earn compensation through affiliate links in this article.
Address: Walker Lake, Nevada, USA
Interesting tid bits about Walker Lake
May 01, 2023
What is the problem with Walker Lake?
The problem with Walker Lake, and the reason it is on the verge of an ecological collapse, is that the lower Walker River runs dry before it reaches the lake. With no source of incoming water, or outgoing water (Walker Lake is a terminal lake), the lake becomes stagnant and slowly declines in volume due to evaporation. This has caused an over-saturation of salt, rereading shorelines, and a massive decrease in depth. Over the last century, the lake has been reduced to only 20 percent of its original volume.
What is the story behind Walker Lake?
The story behind Walker Lake is a fascinating one. Legend has it the lake was sacred to and feared by Paiute Indians. A giant snake-like creature (named Cecil) lived deep down at the bottom of the lake and was known to have eaten many members of the tribe. For that reason, they were afraid to go out on the lake to fish. Throughout the years, since the early to mid-1800s when the story was first recorded, there have been many sightings. But don't worry, as long as you toss a few marshmallows into the lake, Cecil will leave you alone.
Why is Walker Lake so salty?
Walker Lake is so salty because it is what is called a terminal sink. The lake has no source of outflow other than evaporation. As time passes, lake levels decrease, resulting in a higher concentration of salt. Higher salt levels cause problems with natural wildlife and fish populations that depend on a freshwater environment. What was once a great source of Lahontan cutthroat trout is now nearly devoid of a fish population.