The Oldest Lake In Nevada Is A Beautiful Piece Of Living History
Every natural wonder in Nevada has a unique story. However, the story behind this lake may just be the most fascinating of them all. Pyramid Lake has long been a popular attraction for Nevadans looking to get out on the water, but few people realize just how amazing this lake truly is. Not only is it one of the most gorgeous sights in the Silver State, but it's the oldest lake in the state and the story of its creation is truly incredible. There's a whole lot to love about this dreamy lake and every Nevadan should take the time to learn about it. Here's everything you need to know about Pyramid Lake in Nevada: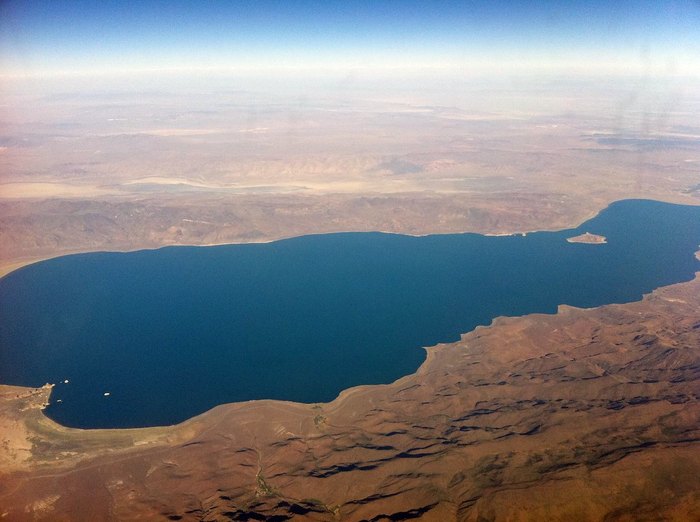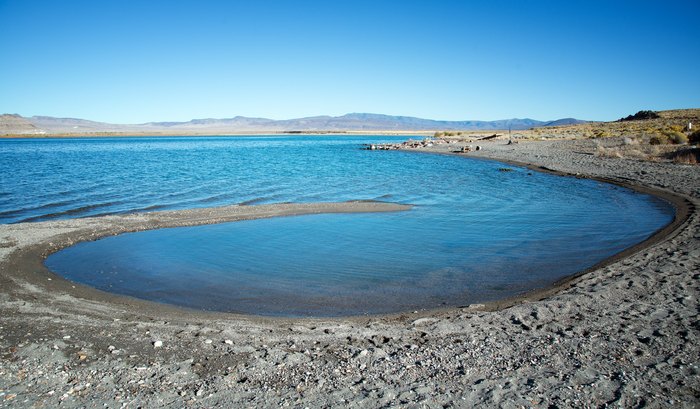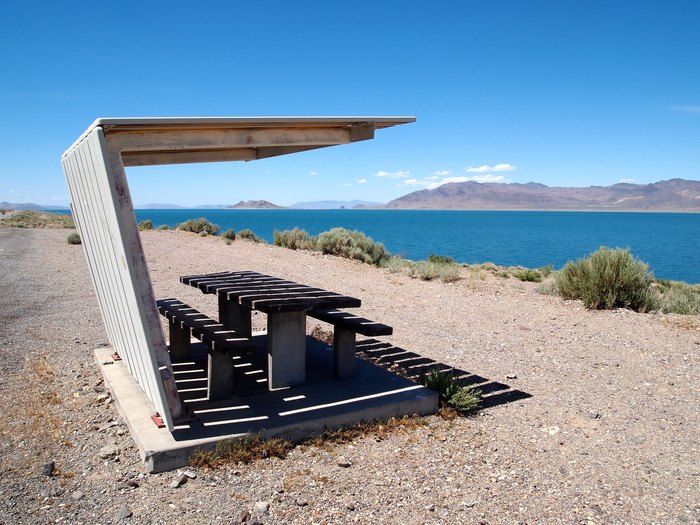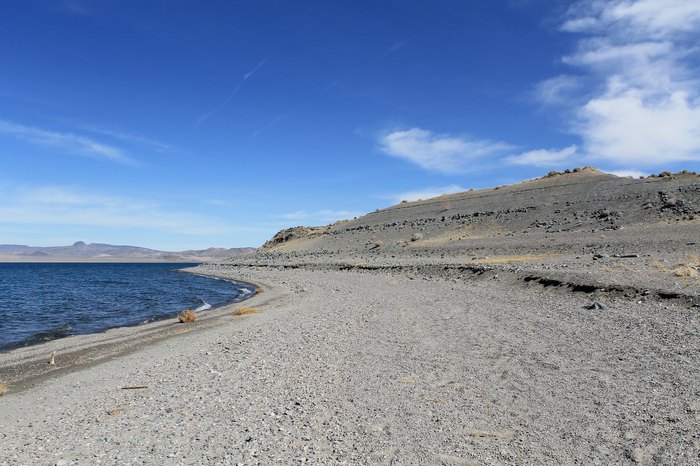 Did you know the fascinating history behind Nevada's oldest lake? Have you visited Pyramid Lake in Nevada before? Our state is full of incredible places like this one.
Check out our list of 12 Natural Wonders Of Nevada That You Must Visit Immediately for more.
OnlyInYourState may earn compensation through affiliate links in this article.
More to Explore
Pyramid Lake in Nevada
In addition to Pyramid Lake, what are some other natural wonders in Nevada?
There's more to Nevada than the desert and thrilling city life; all throughout our state you can find incredible outdoor attractions that will steal your breath away. Whether you're looking to explore our tallest mountains or just spend a day near the water, there's nothing like taking the time to enjoy the myriad natural wonders in Nevada:
Valley of Fire State Park. T

he largest 

and

oldest state park in Nevada, Valley of Fire State Park is easily one of the most beautiful places in the Silver State.

 This 46,000-acre park is a natural wonderland of fiery red sandstone formations -- and it's hiding just beyond the bright city lights of Las Vegas. In addition to the rock formations being downright awe-inspiring, they're also of immense historic significance. It's known that prehistoric peoples inhabited Valley of Fire as far back as 300 BC; their presence on this land endures through various examples of petroglyphs that can be seen within the park, making Valley of Fire a must-visit for anyone interested in history -- especially the kind of history that's *not* in the books.

Fly Geyser: Hiding out on the edge of northern Nevada's Black Rock Desert is a truly bizarre place that's worth going out of your way to see. As one of the state's most wonderful surprises, Fly Geyser is a must-see destination. Located on a 3,800-acre parcel of land that is owned by the Burning Man Project, Fly Geyser is a sight unlike anything you've seen before. The geyser itself flaunts flamboyant shades of red, yellow, and green while shooting hot water up to five feet in the air. The geyser's peculiar coloring is caused by calcium carbonate deposits that grow several inches every year; as they've been growing for several decades now, visitors can witness three large mounds that are nearly six feet tall. While technically a man-made wonder

 (the geyser was created in 1964 when a geothermal power company drilled a test well into the ground), Fly Geyser is no less magnificent than its Mother Nature-made brethren.

Lake Tahoe. This Alpine lake is a true American icon. Easily the prettiest and most popular alpine lake in the country

, Lake Tahoe sits on the state line between California and Nevada, surrounded by the majestic, snowcapped peaks of the Sierra Nevada Mountains. Located at 6,225 feet above sea level, Lake Tahoe is the highest alpine lake in the country, and the second deepest. But superlatives aside, it's absolutely ravishing. The cold, crystal-clear waters of this lake are mesmerizing, and really provoke a sense of awe and wonder. Lake Tahoe is often lauded as one of the most beautiful places in the country, and it really does deserve each and every word of praise.
Related Articles
Explore Nevada
Featured Addresses

Lahontan Reservoir, Nevada, USA