Nevada's Wackiest Water Park Will Make Your Summer Complete
It's no secret that summertime in Nevada can be brutal. Well, there's no better place to seek refuge from the intense desert heat than one of our most thrilling and wackiest water parks. This water park truly contains everything you could ever need for a day full of incredible fun. Treat yourself to an exciting day that you're sure to remember for years to come by planning a visit to this unique park.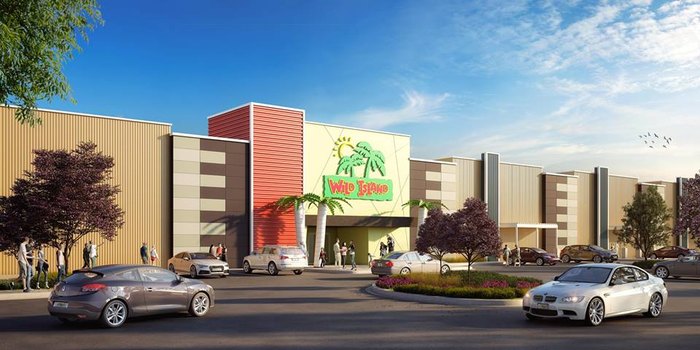 Have you visited Wild Island water park? This place looks like a blast and a half. Be sure to check out these 9 Gorgeous Beaches In Nevada for even more great destinations that are perfect for cooling yourself off this summer.