This Epic Indoor Amusement Park In Nevada Is Unlike Any Other
Located behind Circus Circus on the Las Vegas Strip is a unique pink glass building known to locals and visitors as the Adventuredome. This five-and-a-half acre glass encasement houses an epic indoor amusement park that offers fun and excitement to families and thrill-seekers alike. This fun-filled indoor amusement park took one year to build at a cost of $90 million and opened on 23 August 1993 with only four rides. Today, the Adventuredome features 25 rides and attractions. This epic indoor amusement park should be atop anyone's Las Vegas bucket list. Take a look!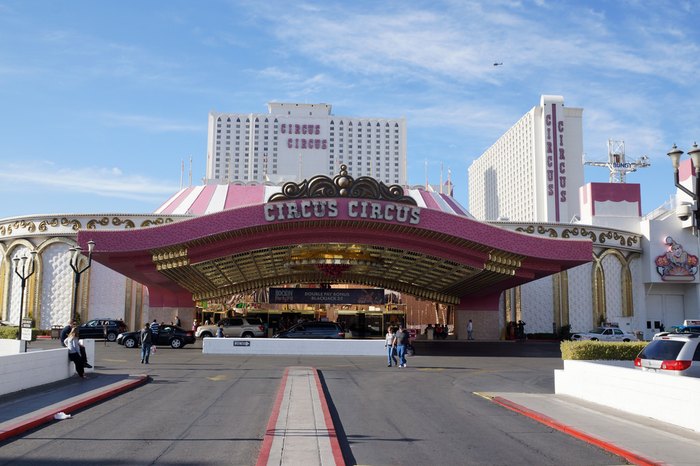 A family trip to Las Vegas would be incomplete without a visit to this epic indoor amusement park pumped up on Las Vegas steroids. From small tots to adults, there is something for everyone inside this amazing pink glass dome. For more information such as directions, ticket prices, birthday parties, and any other inquiries, please call (702) 794-3939.
Have you been to the Adventuredome epic indoor amusement park? If so, what did you think? Please share your comments and experiences below.