For One Of The Spookiest And Underrated Haunted Houses In Nevada, Visit 16th Street House Of Hell
The scariest holiday of the year is coming up soon and you'll want to celebrate it properly. Lucky for us, Nevada contains all sorts of wicked Halloween attractions that are worth visiting. Some of them are massive productions that do a great job of transporting you to your own personal horror movie. However, there are also a ton of "DIY" haunted houses that do the job just as well. Haunted houses like the one featured here are often created by hobbyists with a love of all-things-horror and, best of all, they are free to the community. Plan a visit to this highly underrated haunted house and be sure to check out 16th Street House of Hell this year. These homemade scares won't disappoint!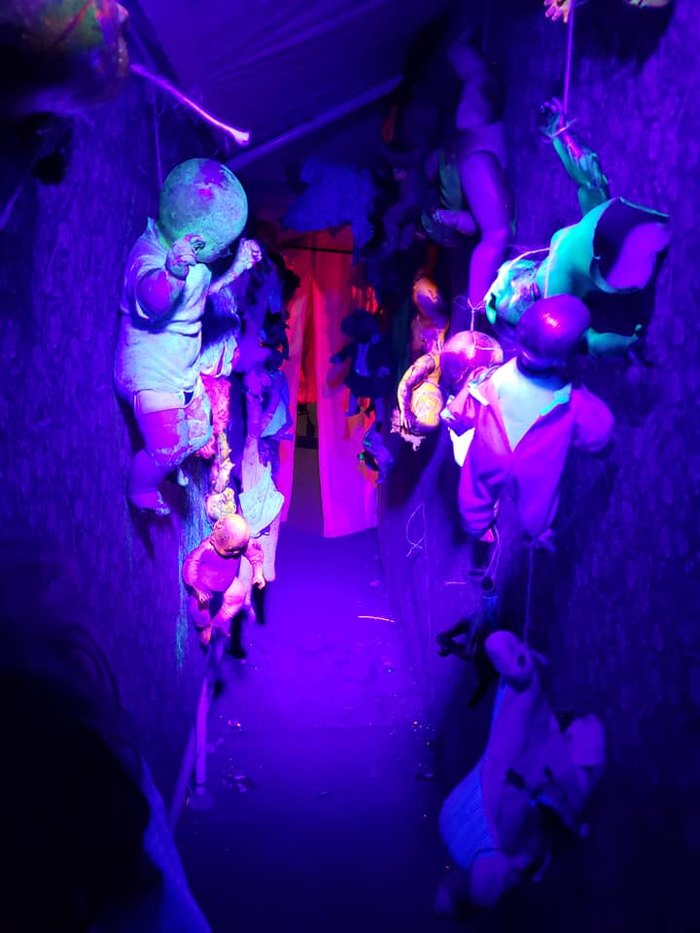 Have you visited this underrated haunted house in Las Vegas before? DIY haunted houses are definitely the way to go during the Halloween season! Get into the holiday spirit ASAP and be sure to check out The Epic Halloween Store In Nevada That Gets Better Every Year.
OnlyInYourState may earn compensation through affiliate links in this article.