Three Nevada Restaurants Are Among The Top 100 Places To Eat In America This Year
Exploring Nevada's dining scene simply never gets old. After all, new and exciting restaurants seem to pop up all the time—each with something unique to offer. There are definitely a lot of great restaurants to check out when you feel like unleashing your inner foodie, but you'll want to be sure to pay extra attention to the three featured here. Recently, Yelp released a list of "America's Top 100 Places To Eat In 2020", and these three Nevada eateries all made the list! It just goes to show that you should never underestimate Nevada's dining options and there is ALWAYS a new food adventure waiting to be had.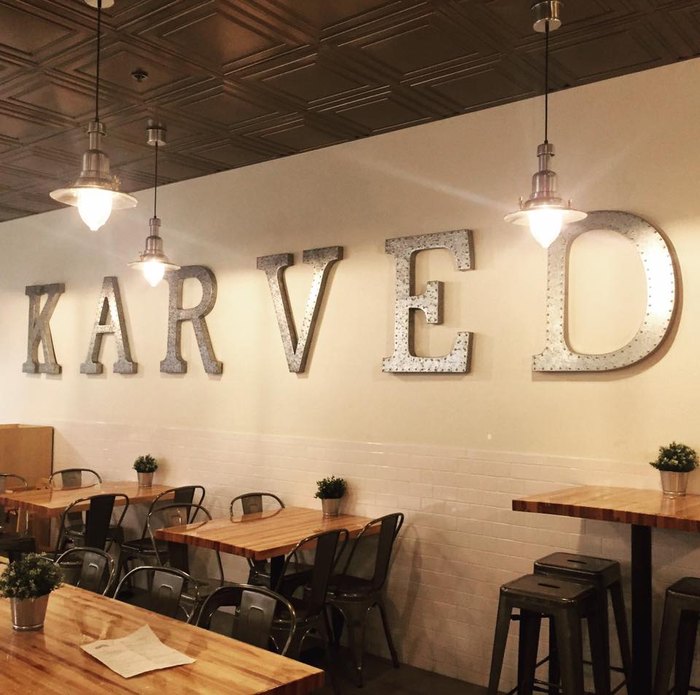 Have you dined at any of these featured restaurants? What would you say are the top places to eat in Nevada? Let us know in the comments. Add more eateries to your bucket list when you check out The 10 Restaurants You'll Want To Eat At In Nevada In 2020. 
Address: 3957 Maryland Pkwy, Las Vegas, NV 89119, USA
Address: 7250 S Durango Dr, Las Vegas, NV 89113, USA
Address: 777 S Center St #200, Reno, NV 89501, USA