This Ridiculously Haunted Nevada Hotel Is Not For The Faint Of Heart
Nevada is definitely well-known for its allegedly haunted locales. From practically every building in Virginia City to a number of Las Vegas locales to the Mizpah Hotel in Tonopah to the now-empty Nevada State Penitentiary to several state cemeteries (to name but a few), it is not surprising to find considerable paranormal activity reported in and around the Silver State. Included in this list is the historic Boulder Dam Hotel in Boulder City. Built during the Hoover Dam's construction, this ridiculously haunted Nevada hotel will provide ghost hunters and paranormal enthusiasts with another location to explore.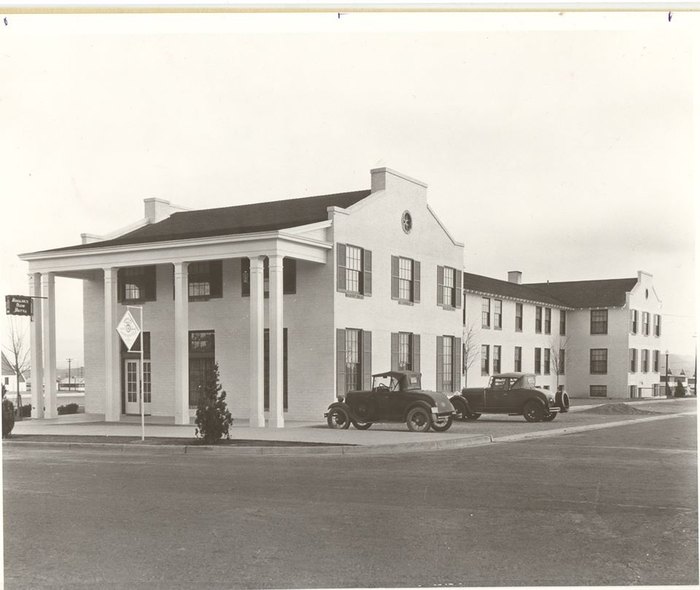 Nevada is chock full of haunted places. If you haven't yet, a trip to the ridiculously haunted Boulder Dam Hotel should be atop your paranormal bucket list. The hotel is located at 1305 Arizona Street in Boulder City and can be reached at (702) 293-3510.
Have you visited and/or stayed at this iconic yet ridiculously haunted Nevada hotel? Did you have any paranormal experiences? Please share your experiences and comments below.