McDermitt, Nevada Is One Of The Only Towns In America To Share Two States
Every town in Nevada—no matter how big or small—is unique in its own way. However, there's one town in our state that is one of the most unique in the country for the fact that it shares two states at once. McDermitt, Nevada is a super tiny town located right on the Nevada-Oregon border. Many people don't even know this little community exists, nevermind the fact that it's located not just in one but two states. It's well-worth a visit if you happen to be in the area for the unique geographical location alone, but the town's history is also very fascinating and worth checking out.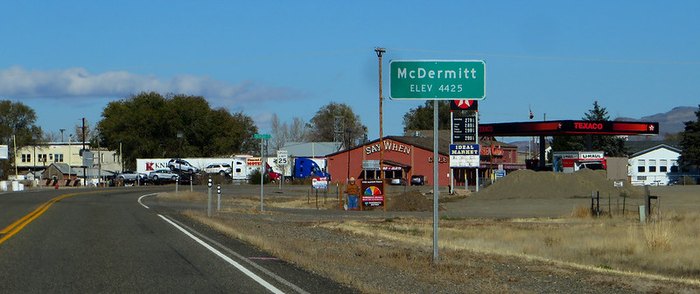 Did you know about the unique town of McDermitt, Nevada? Share your thoughts with us in the comments below! Check out more one-of-a-kind communities in our state with this list of The 10 Most Charmings Towns In Nevada.
OnlyInYourState may earn compensation through affiliate links in this article.