Locals Can't Get Enough Of This Homey Cafe In Nevada And You Need To Visit It
Everybody has a favorite breakfast spot. It's inevitable, especially when Nevada is home to so many great little cafes. However, the restaurant featured here is especially favored among the locals. Wet Hen Cafe is the type of place you fall in love with instantly. Once you try them, you'll be hooked for life. If you consider yourself a connoisseur of breakfast food, you'll want to give this homey cafe a visit!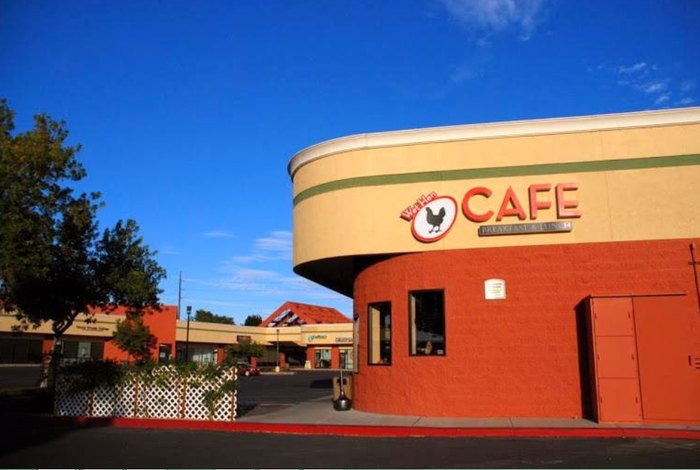 Have you visited Wet Hen Cafe? This delightful restaurant is well-loved for a reason and it's easy to see why. Check out our list of 11 Extremely Tiny Restaurants In Nevada That Are Amazing for more small but mighty gems that are worth checking out.