10 Wildlife Sanctuaries In Nevada Most People Don't Even Know Exist
Wildlife sanctuaries are an important component of ecological preservation. First officially developed by President Theodore Roosevelt in 1903 with the designation of Pelican Island National Wildlife Refuge in Florida, today there are more than 562 wildlife refuges and sanctuaries in the U.S. managed by the U.S. Fish and Wildlife Service (USFWS), covering more than 150 million acres. Nevada has several of these wildlife refuges, many of which most people are unaware. In addition to Reno's Animal Ark, which was previously covered earlier this month, here are ten more wildlife sanctuaries for the ecologically minded nature lover to visit.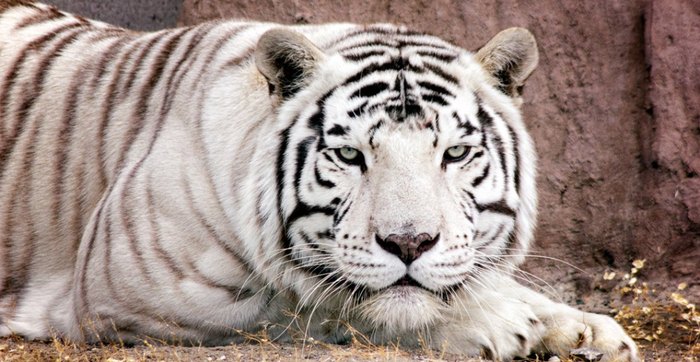 These ten wildlife sanctuaries are guaranteed to provide visitors an increased appreciation for Nevada's animal and plant species. More information on any of these NWR can be found at the USFWS Nevada website. Have you visited any of these gorgeous areas? Please share your comments and experiences below.