The Beautiful Lavender Farm Hiding In Plain Sight In Nevada That You Need To Visit
Most people outside of Nevada don't think of us as a place for farms and agriculture, but we actually have a strong agricultural heritage. We even have an incredible lavender farm that is a feast for all the senses. It's a breathtakingly beautiful place that will relax you.
Check it out: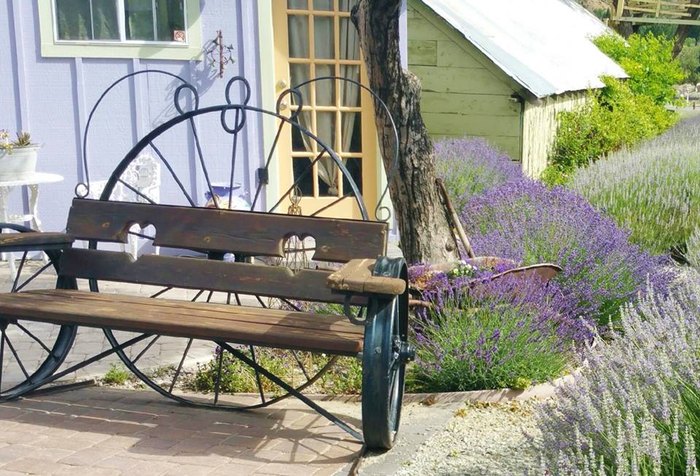 The Lavender Ridge farm is located at 7450 West 4th Street in Reno.
Have you ever visited this beautiful farm? Share in the comments!