The Farmers Almanac Predicts Winter 2020 In Nebraska Will Have Frigid Temps And Above Average Amounts Of Snow
Prepare your snow shovels, Nebraskans! The Farmers' Almanac has released their winter predictions for 2020 and you may want to brace yourselves. A colder than normal AND wetter than normal winter could be on the way. Read on for the details and be ready for anything.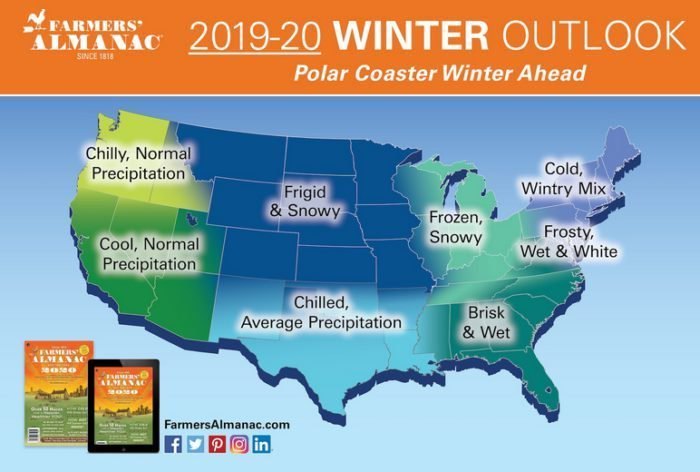 Read more about this year's Farmers' Almanac predictions – and buy your own copy – by clicking here.
If you're wondering what a Nebraska winter has in store for you, check out this article from the archives.