15 Words Only People From Nebraska Will Understand
Everyone grows up hearing the common terms used by their families and friends. It isn't until we get older that we realize not everyone uses the same words or knows about the same stuff as we do. If you happen to be from Nebraska, though, chances are you'll know what just about all of these mean. These are our picks for some of the best words and phrases people from Nebraska say; how many are in your personal dictionary?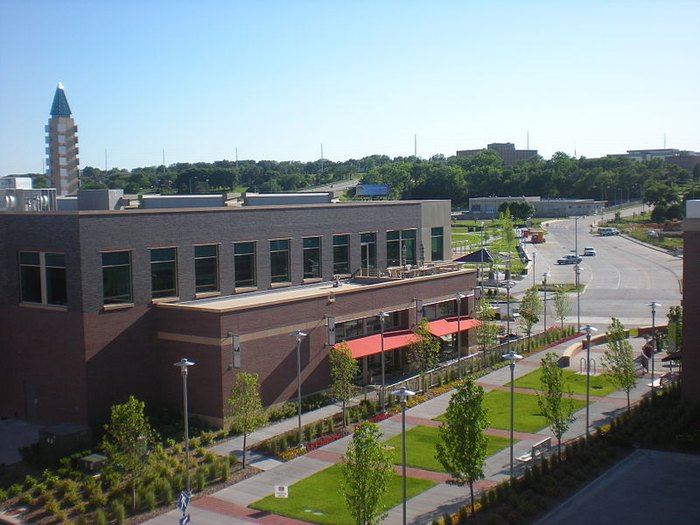 Nebraska is a pretty big state, and regional dialects produce all sorts of different pronunciations and hotly debated differences in terms (don't get two Nebraskans started on whether it's called "soda" or "pop," or "creek" or "crick"). One writer can't possibly cover all of the uniquely Nebraskan words – what are some of your favorites?
If you're craving more uniquely Nebraskan things, here are some of our picks for the most charming small Nebraska towns.
OnlyInYourState may earn compensation through affiliate links in this article.
Phrases People from Nebraska Say
March 24, 2021
What are some quirky things about Nebraska?
Nebraska is a state filled with all kinds of interesting things, from the downright beautiful (so much so that there's a whole song about it) to, well, the strange and unusual. We cornhuskers are no strangers to quirky and weird things, considering we've got several of our own to brag about. For example, have you ever heard of the town of Taylor? Well, Taylor is a little strange because of one thing: about half of its residents are made of plywood. Known as "The Villagers", you'll stumble upon these life-sized, wooden cutouts of happy, welcoming people throughout Taylor. We're home to the largest rail yard in the world. The delicious Ruben sandwich was invented by a Nebraskan in Omaha. We've got a chalk mine that needs to be seen to be believed. "Carhenge" is a thing. We could go on forever, but for now, here are our picks for more quirky Nebraska places and things.
Are there any slang words people say in Nebraska?
Every place has its own unique lexicon, and Nebraska is no different! We've got an array of made-up -isms and sayings that you won't hear in a whole lot of other places. For example, we still use terms like "youngin" for kids, and we use the word "clear" to express something far away, like "Carhenge is clear on the other side of the state!". What you might call "bologna" is what we call "minced ham".  Do you get lots of Dorothy Lynch on your salad? What sounds like your great-aunt's name is actually a delicious salad dressing. We've got more if you've got time...
What is living in Nebraska like?
Nebraska is a beautiful and super pleasant place to live. We're proud to call this beautiful state home! If you're a fan of wide, open places, you'll love it here. The plains are beautiful and it's not even all we've got! We've also got lakes and rivers, and sometimes, in the spring, the thunderstorms are some of the most amazing things you'll ever watch. We sit under a million stars at night and, whether you're a city-slicker or a country-dweller, you'll find a place to call home here. We're dedicated fans of our college football team (GO HUSKERS). Amusingly, our tourism slogan is literally "Nebraska: It's not for everyone.", and we're inclined to agree. Enjoying life here takes a certain type of person but we suspect that everyone's got a little of that person within them.