In 1983, Nebraska Plunged Into An Arctic Freeze That Makes This Year's Winter Look Downright Mild
Winter in Nebraska is rarely easy, and some years, between the ice and snow and bitter cold, it's downright dangerous. Several months of freezing temperatures and blowing snow make Nebraska winters particularly nasty. As rough as winter usually is here, no winter has quite compared to that of 1983.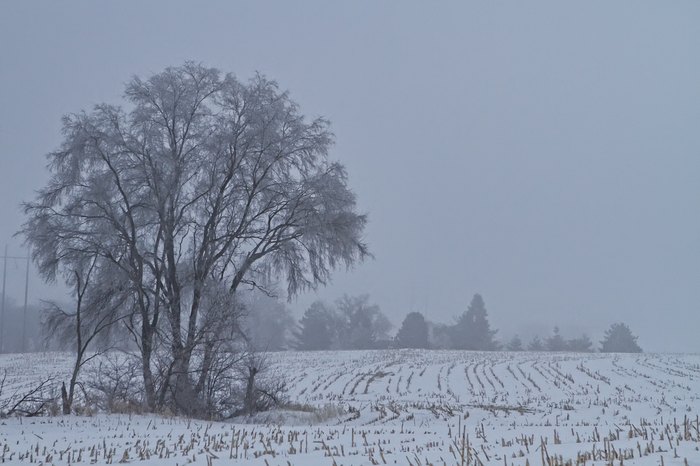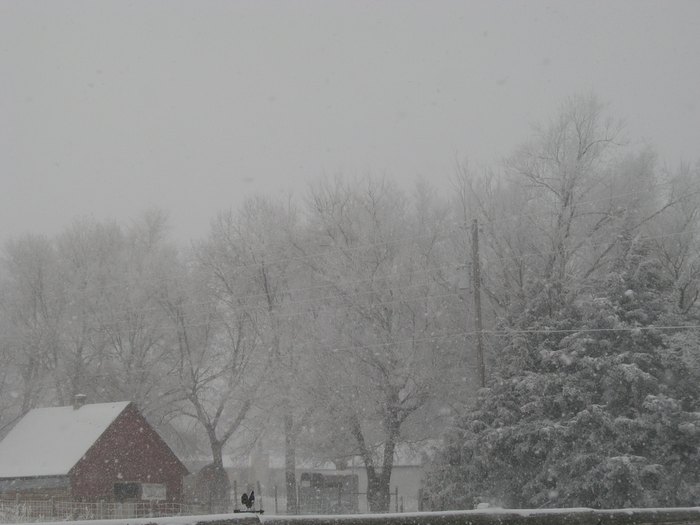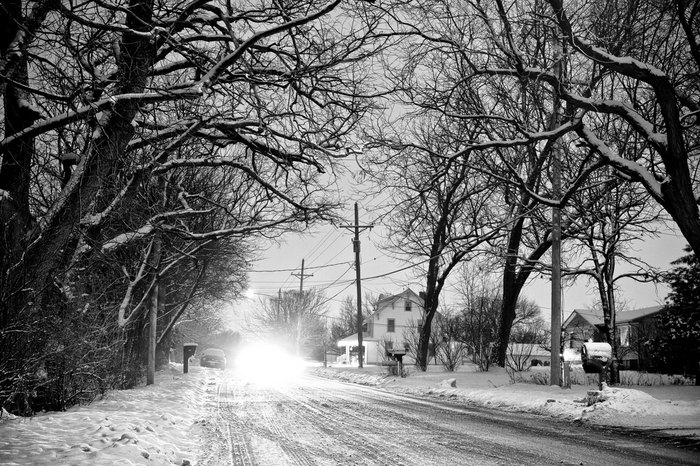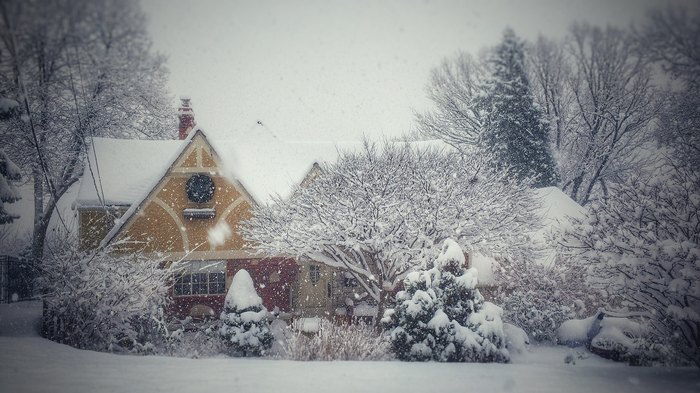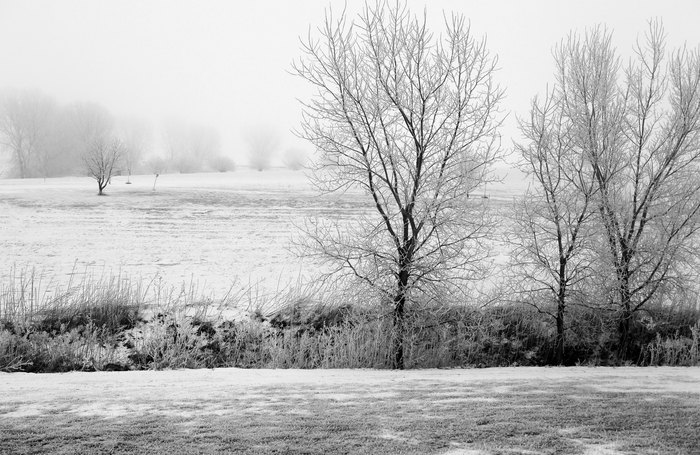 Winter did, of course, eventually end. Temperatures finally climbed above zero nearly three months after the unusually cold weather began. Most of the low-temperature records set that year have remained in place after all these years, making it one of the worst winters in Nebraska history.
Did you live in Nebraska during the insanely cold winter of 1983? How did you deal with the extreme weather? Tell us about how you cope with winter in Nebraska with a comment!
Nebraska has definitely seen its share of harsh winters and awful storms, but the blizzard of 1949 was one of the worst. Read about the blanket of snow that paralyzed Nebraska from the end of 1948 until the beginning of 1949.
OnlyInYourState may earn compensation through affiliate links in this article.
More to Explore
Interesting Facts About Nebraska Winters
Does Nebraska have harsh winters?
Nebraska can have some pretty harsh winters with blowing snow, high winds, and freezing rain. When you combine the heavy snow storms with cold temperatures and drifting snow, winter in Nebraska can be pretty intense. Nebraska's cold season usually lasts about three months running from the end of November to the end of February.
Does Nebraska get a lot of snow?
Snow and cold are something Nebraska definitely has to deal with each winter. But is Nebraska cold as well as snowy? With winter highs around 37 degrees and lows as cold as 12.5 degrees, Fahrenheit snow is inevitable. In a typical winter, Nebraska is dumped with around 28-30 inches of snow, which is actually right around the US average.
When was the coldest Nebraska winter?
While 1983 was a long intense winter with a prolonged three months of cold, the actual coldest day in Omaha Nebraska was a tie between 1982 and 1989. January 10, 1982, and December 22, 1989, the thermometer dropped to a brisk -23 degrees Fahrenheit. That's without windchill factored in. Since 1948 the temperature has fallen to -20 degrees or lower eight times near Omaha's Eppley Airfield.
The eight coldest days in Omaha Nebraska:
1. -20 on January 01, 2018
2. -20 on January 04, 2010
3. -23 on December 22, 1989
4. -21 on December 23, 1983
5. -23 on January 10, 1982
6. -21 on February 11, 1981
7. -21 on January 16, 1977
8. -22 on January 12, 1974
Related Articles
Explore Nebraska
Featured Addresses