10 Awesome Things About Nebraska That Really Are For Everyone
If you live in Nebraska, you've probably heard the newest state slogan which was released in late 2018: "Honestly, it's not for everyone." The wording may seem a bit rude at first, but it perfectly reflects our straightforward Midwestern honesty. The truth is that Nebraska isn't the most thrilling, action-packed place in the country and we're not on most travelers' bucket lists. But what we may lack in fast-paced adventures, we more than make up for in people, places, and experiences that you won't find anywhere else.
These are just some of the things that should draw you here – because they really are for everyone.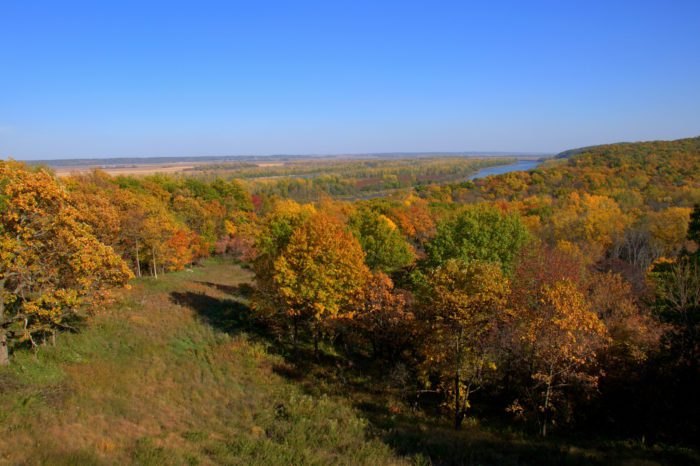 How do you feel about Nebraska's latest slogan? Tell us all about it in the comments.
OnlyInYourState may earn compensation through affiliate links in this article.