You May Not Want To Swim In These 3 Nebraska Lakes This Summer Due To A Dangerous Discovery
Three southeast Nebraska lakes are currently under Health Alerts following the discovery of high levels of toxic blue-green algae, also known as Harmful Algal Blooms. The Nebraska Department of Environmental Quality (NDEQ) conducts weekly sampling of 50 public recreational lakes in the state from May 1 through September 30, posting the weekly results here. Levels are measured on Mondays and the results are posted on Fridays.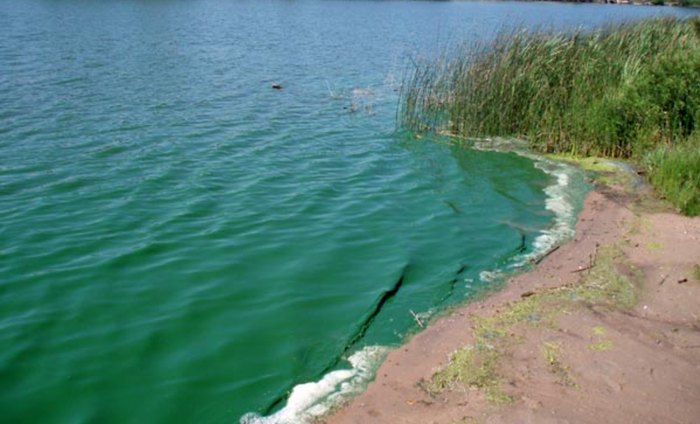 Coming into contact with affected water can cause rashes and skin irritation; if the water is ingested it can cause stomach or intestinal distress. Be especially careful to keep pets, children, and people with compromised immune systems away from water with high Microcystin levels as they are more susceptible to its harmful effects.
When approaching the water at any public lake, use common sense and avoid water with a strong disagreeable odor and a layer of green scum. If you happen to come into contact with the algae, rinse off with fresh water as soon as possible. For more information on toxic blue-green algae and what to look for, see this fact sheet from the NDEQ.
OnlyInYourState may earn compensation through affiliate links in this article.