Go For Dim Sum At New Gold Mountain In Nebraska For An Interactive Dining Experience
As much as we love our steak and potatoes here in Nebraska, it's always good to branch out and try new, delicious things. The dim sum at New Gold Mountain in Omaha is definitely worth a try, whether it's a brand new concept to you or you've visited dim sum restaurants around the world.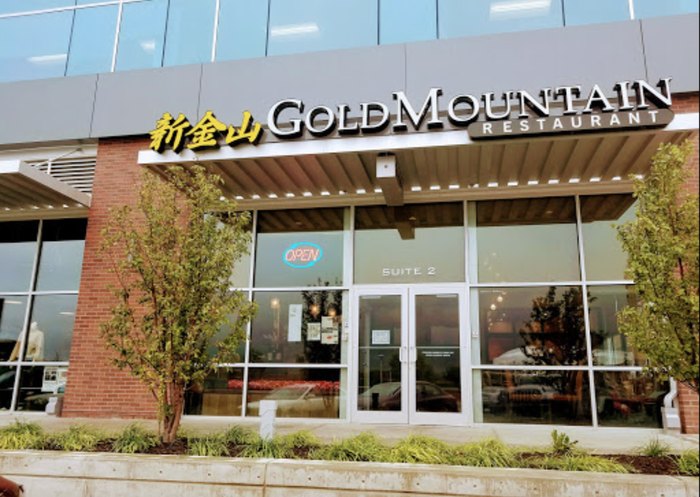 Address: 6750 Mercy Road, Omaha, NE 68106
If your mouth is watering after those pictures, you're not alone. Visit New Gold Mountain for a taste of this incredible meal style and find your new favorite small plates. Visit the restaurant's website for the full menu.