You Can Buy Clothing By The Pound At Goodwill Wearhouse, A Massive Nebraska Thriftstore
Do you love a good bargain? If so, you probably frequent the Goodwill stores around Nebraska, searching for treasures on the racks. You can often find clothing with the original tags on it, housewares and other items that are like new, and all kinds of fun vintage finds.
Have you ever wondered what happens to the merchandise at Goodwill that doesn't sell? You're about to find out!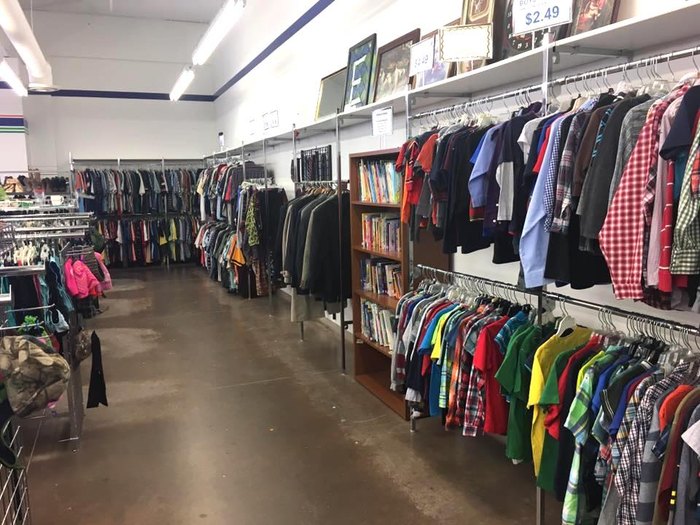 Learn more about Goodwill Industries of Greater Nebraska on its website, and make sure to follow its Facebook page to see what's new at all the stores across the state!
Looking for more great bargains in Nebraska? Visit this unique thrift shop!
Address: 4115 S 72nd St, Omaha, NE 68127, USA