The Largest Used Bookstore In Nebraska Has More Than 50,000 Books
There's something magical about a bookstore that can instantly change your frame of mind. No matter how your day is going, walking into a shop filled with books and taking a deep breath is bound to leave you feeling happier and more relaxed than before. There's one bookshop in Lincoln that offers that feeling in spades, and you'll want to keep going back.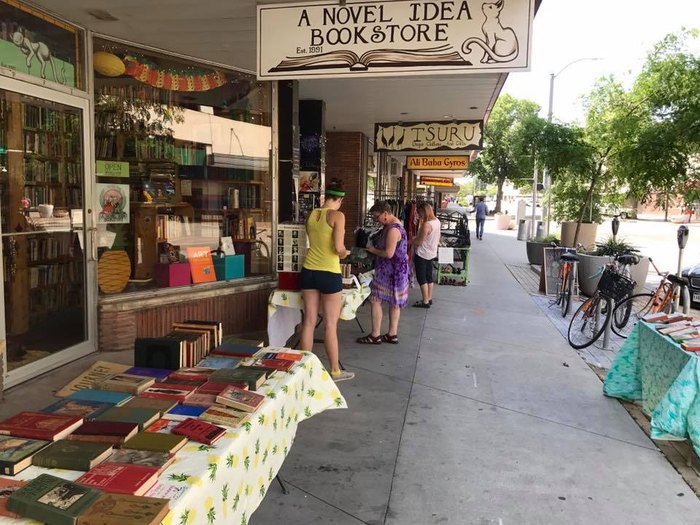 Address: 118 North 14th Street, Lincoln, NE, 68508. A Novel Idea Bookstore is open Tuesday-Saturday, 10 a.m. to 6 p.m. Check out the store's website or Facebook page to get more information about the store and upcoming special events.
While you're shopping in Lincoln, why not stop by this unique market for some unusual and unforgettable goodies?
OnlyInYourState may earn compensation through affiliate links in this article.