The Chocolate Factory Tour In Nebraska That's Everything You've Dreamed Of And More
So Nebraska doesn't have a Hershey's factory with its amusement park-like tours. What we do have is a small, locally-owned chocolate shop that makes delectable treats right here in Nebraska. You can stop in for personalized tours with the owner/chocolatier and learn all about this delicious business.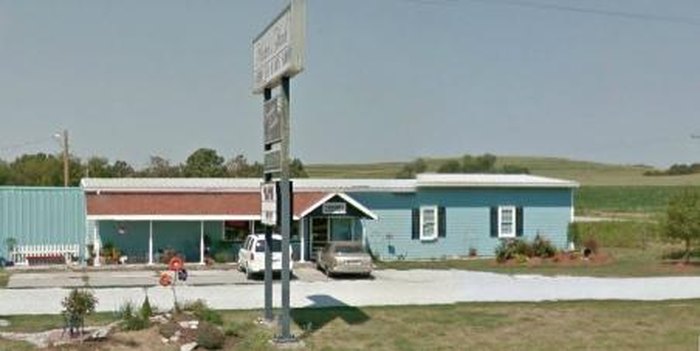 Whether you go for a tour or just stop in to look around and pick out some favorite treats, you'll always be greeted with smiles at Serendipity.
Find them at:
Highway 75 3599 County Rd F
Tekamah, NE 68061
Visit the website or Facebook page for more information and upcoming special events.