The Deadly History Of This Nebraska Farm Is Terrifying But True
Most people in Nebraska – and, indeed, plenty who have never stepped foot in the Cornhusker State – know about the mass murderer Charles Starkweather, his girlfriend Caril Ann Fugate, and their murderous rampage through Nebraska in 1958. Although it's not exactly a nice part of Nebraska history, it's one that continues to fascinate us.
All photos were used with permission from Neglected Nebraska.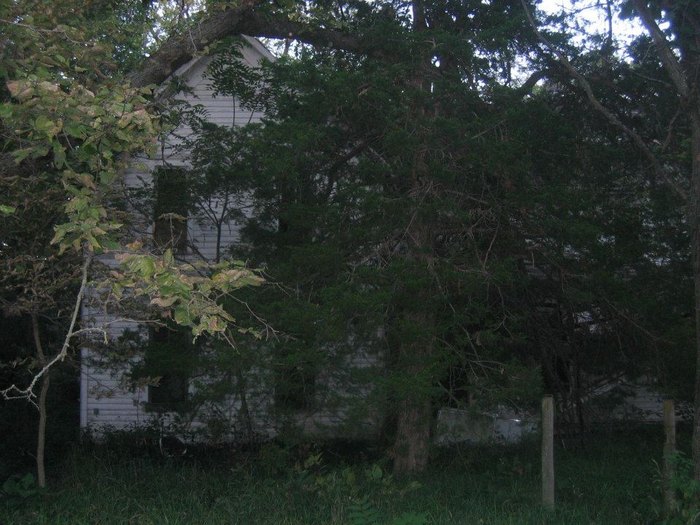 Please note that we are not revealing the farm's address or encouraging anyone to seek it out. Neighbors are understandably wary of people poking around on the property, and we strongly advise against visiting the site yourself. Out of respect for the neighbors and the landowner, if you happen to know the location of the site, please do not share it.
The 60th anniversary of the Starkweather/Fugate murder spree was on January 21st, 2018. The spree went on for eight days, finally ending in the arrests of both on January 29th, 1958.
These horrific crimes caught the attention of media nationwide and still continue to fascinate crime buffs to this day. Take a look at some other times the entire country had its eyes on Nebraska.
OnlyInYourState may earn compensation through affiliate links in this article.