There's A Restaurant On This Remote Nebraska Farm You'll Want To Visit
Editor's Note: Prairie Plate Restaurant has permanently closed since the publication of this article.
Twenty-five minutes from downtown Lincoln, Nebraska, there's a restaurant on a 40-acre farm. And not only does it feel remote, it also has great food and views!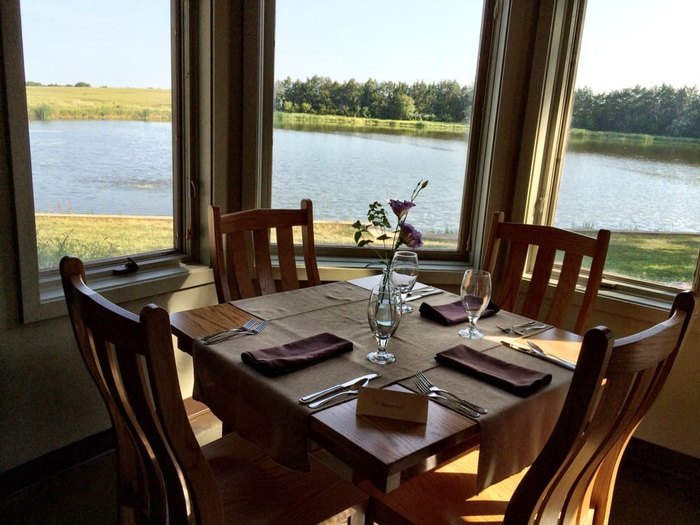 These videos offer even more information about this unique place. If you don't live in the area, it's definitely worth the drive.
If you love to get away to places that feel a million miles from everything, then you'll love this remote spot in Nebraska!