Most People Don't Know The Story Behind The Nebraska Ghost Town That Never Died
Most Nebraskans know the story of Monowi, the incorporated town with just one plucky resident who fills every role in the town's government and the business community. But not far from Monowi is another almost-ghost town that's not quite as well known: Gross.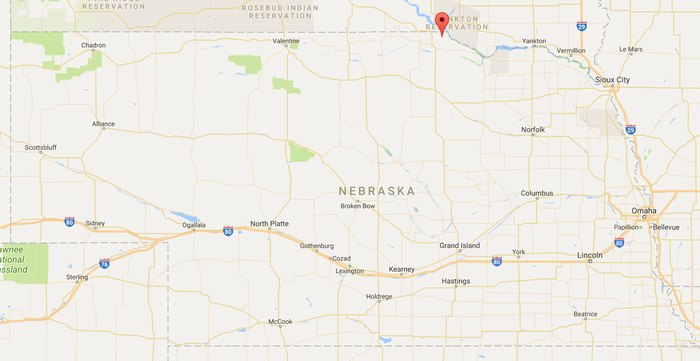 Don't feel too bad for Gross's residents; the nearby town of Spencer shares some services and resources with Gross. The town displays a sharp sense of humor about its small size, with one sign nearby announcing "Gross – Next 3 Exits" while another, advertising the Nebrask Inn, touts the "Lifestyles of the Poor and Unknown." The restaurant's Facebook page boasts an impressive 2,000 likes – that's 1000 times the town's population for those keeping score.
The town may not be thriving in the traditional sense, but there are always people here socializing at the Nebrask Inn. The 80-acre townsite has been mostly reclaimed by nature, but it retains a very Nebraskan charm that's not at all diminished by its lack of residents. In fact, its quirkiness may even add to Gross's appeal.
Love tiny peaceful towns? Check out these 11 small towns that offer nothing but peace and quiet.
Address: Gross, NE 68719, USA
OnlyInYourState may earn compensation through affiliate links in this article.