There's Something Special About These 9 Montana Farms From The Past
It's harvest season in Montana — and even though this year's wildfires and drought have taken a toll on our crops, it's still a busy time of year for our farmers and ranchers.
Montana is a resilient state full of hardworking people, and we will endure this year's natural disasters and come out even stronger. If you need inspiration, just look at these pictures of farms from the past. Our early farmers endured the Great Depression and other hardships, and we're better today because of their hard work.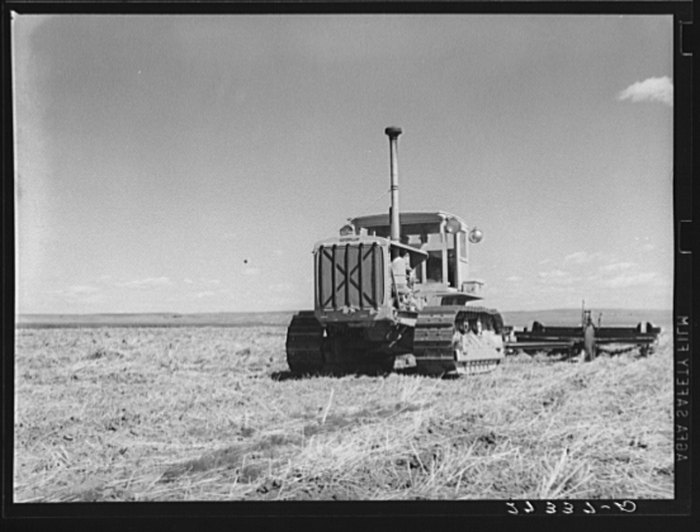 We love our farmers and our beautiful state. Here are a few things you might not know about Montana.
OnlyInYourState may earn compensation through affiliate links in this article.