These 15 Burger Joints In Montana Will Make Your Taste Buds Explode
It's no secret that Montanans love to eat meat, and we can always appreciate a good burger. With so many delicious options in every county, satisfying our cravings for the classic American staple isn't hard to do. That's why trying to choose the best burger in a state known for its beef patties is impossible, though these 15 restaurants are certainly in the top tier. If you decide to forego the chain restaurants in favor of the smaller spots, these places serve some of the tastiest burgers in the state.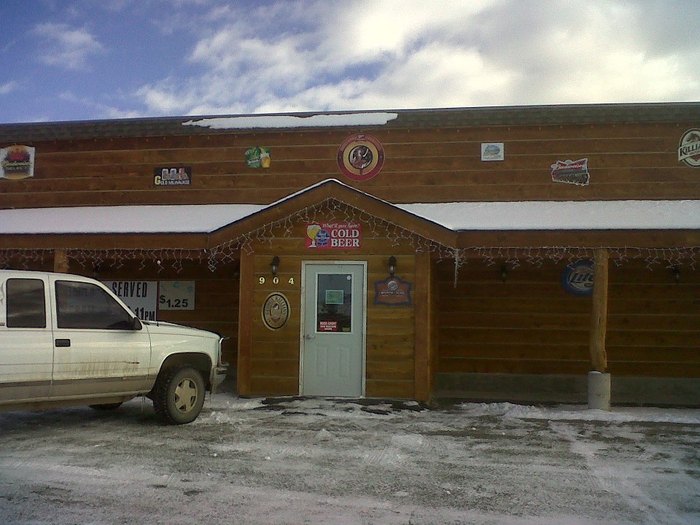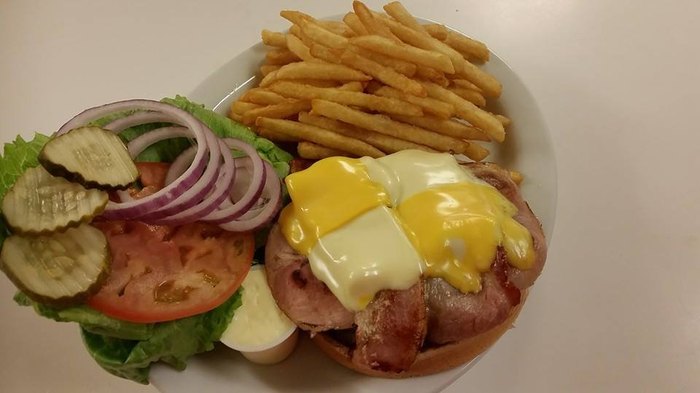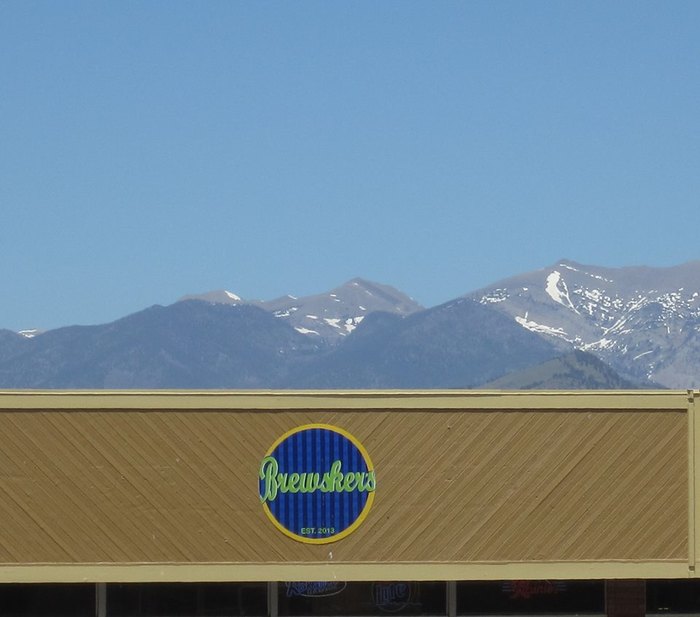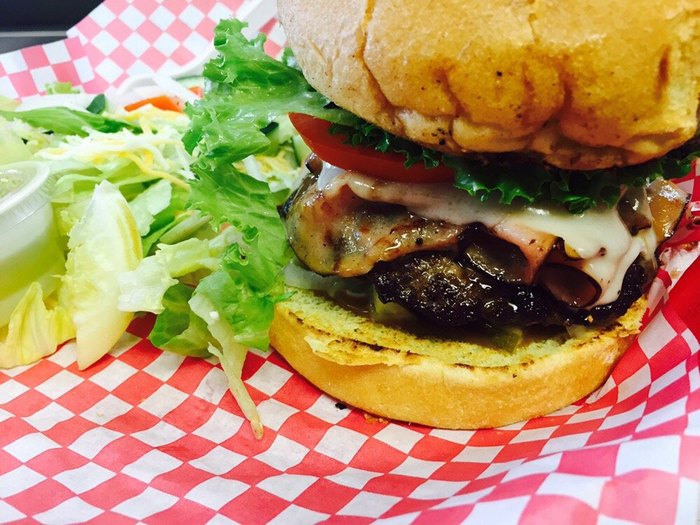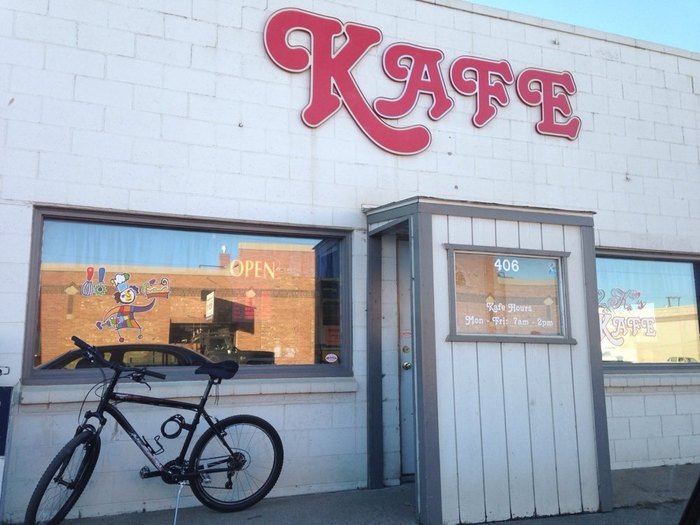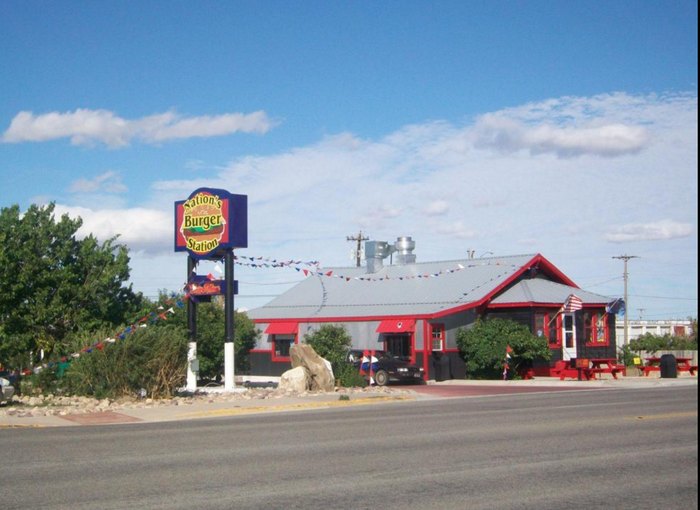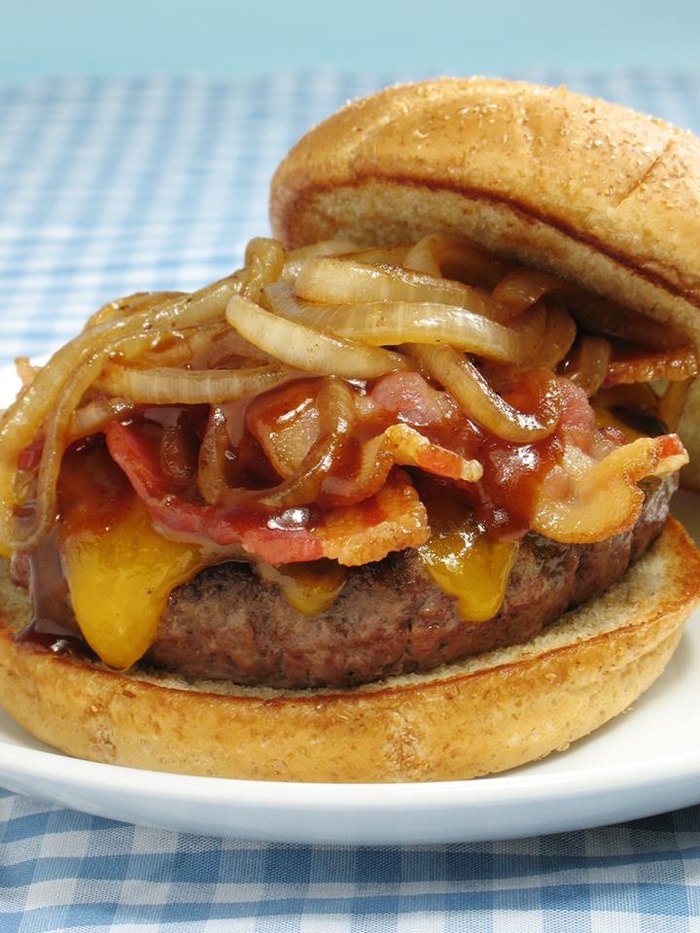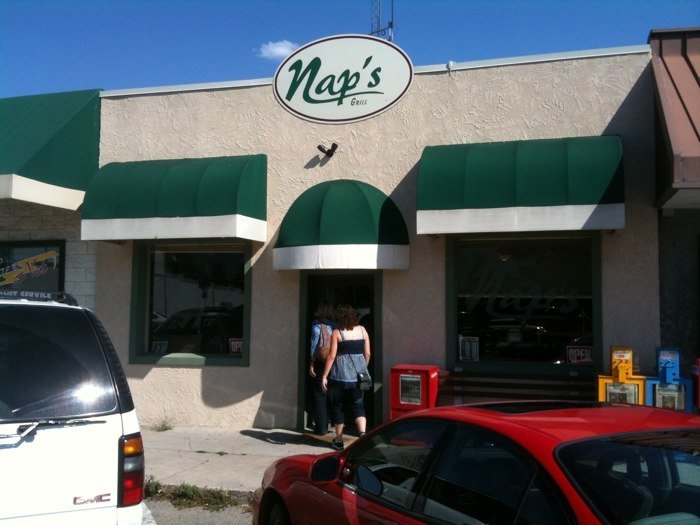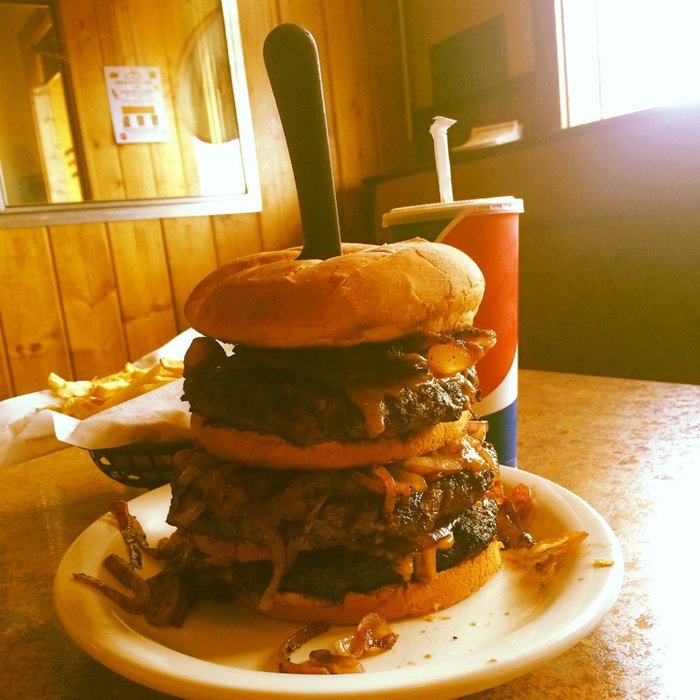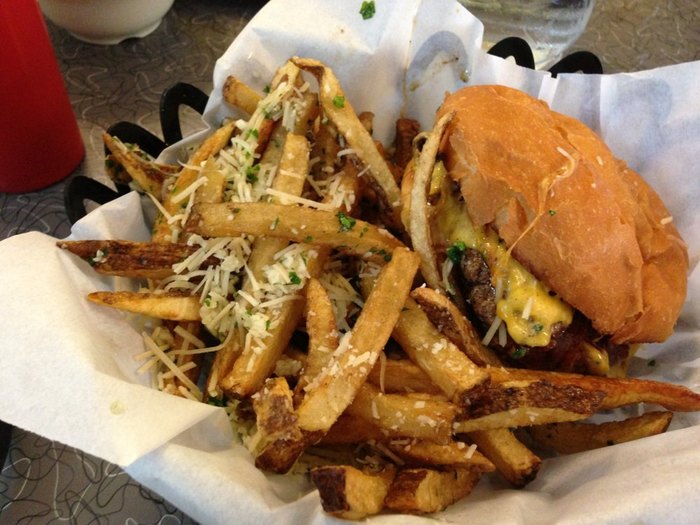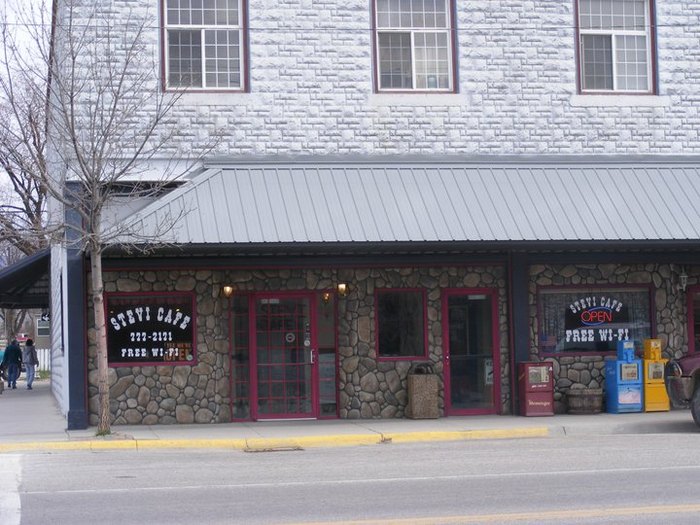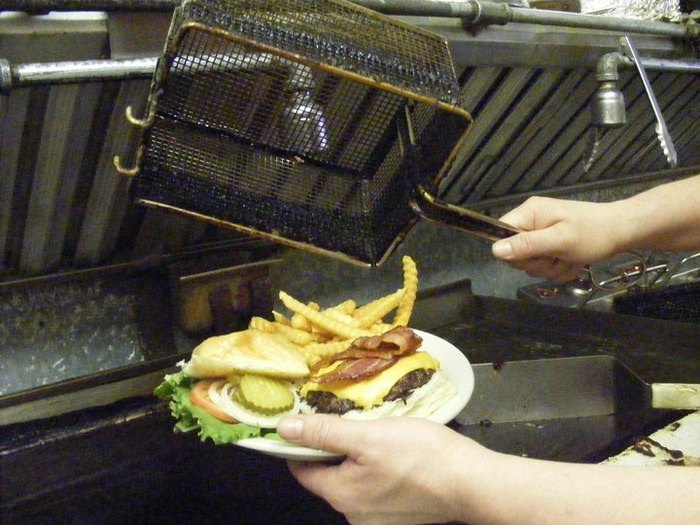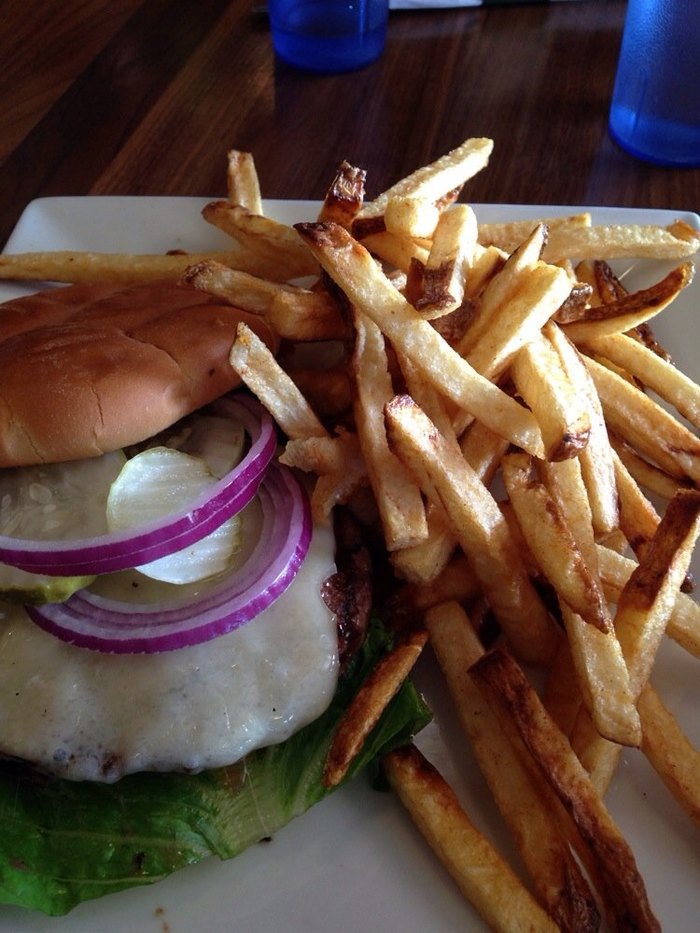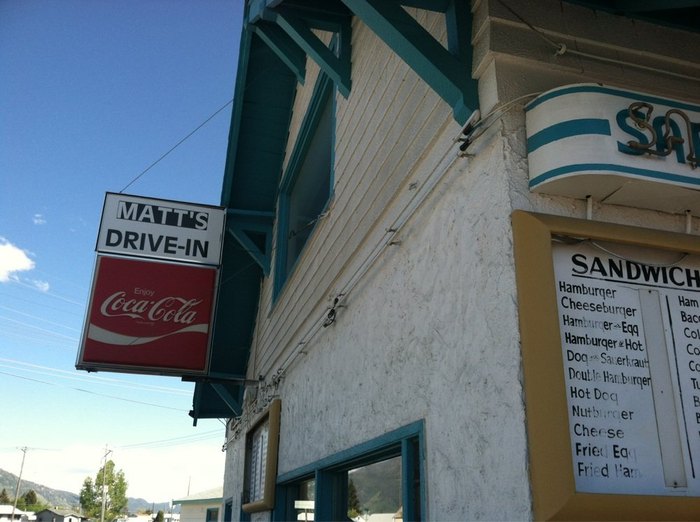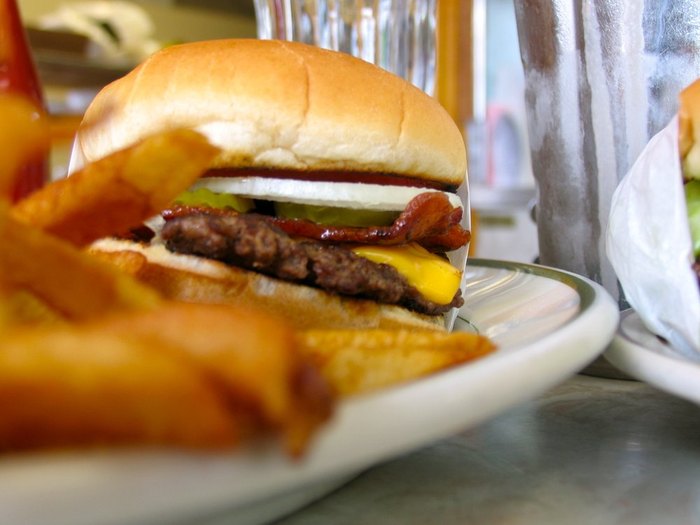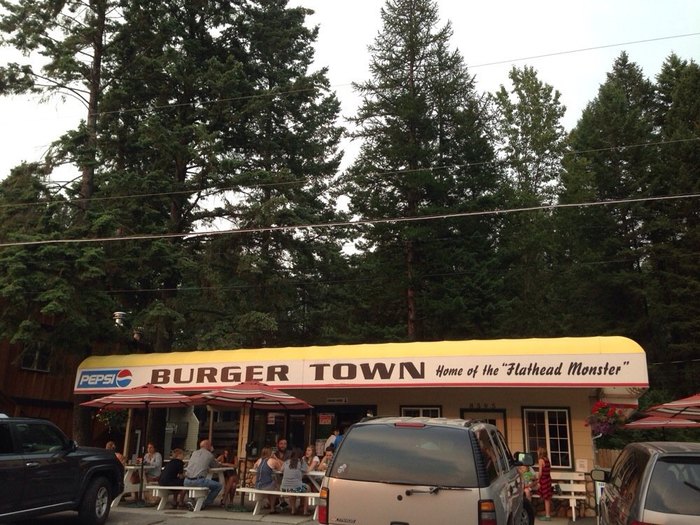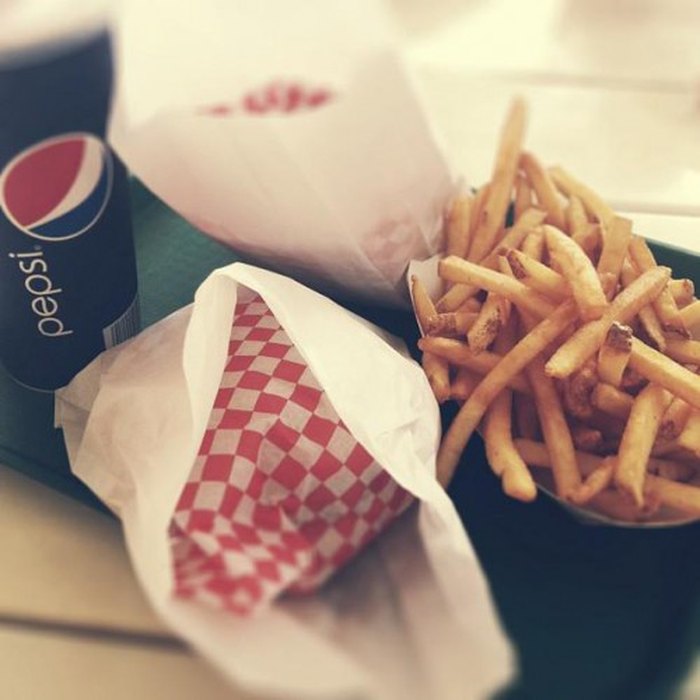 Where is your favorite place in Montana to get a burger?