This Sleepy Little Montana Town By The Canadian Border Is Actually Quite Lively
It's been called lonely, sleepy, and in the middle of nowhere. And we'll admit, at first glance, the little town of Shelby, Montana may seem pretty dull… but spend a little time here and you'll see that there's much more to Shelby than you might think! In fact, if you enjoy golf, learning about local history, exploring a historic downtown area, and eating tasty food with friendly locals, we highly recommend spending a relaxing weekend here (or two).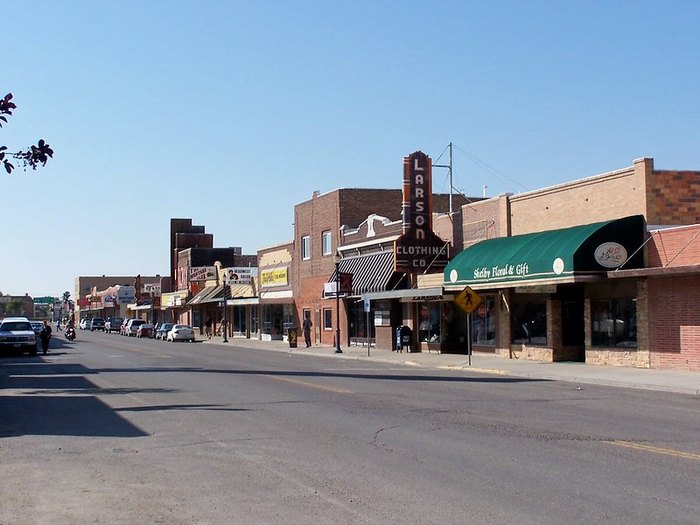 This overlooked town is so much more than it seems… there's a reason it often makes our lists of the most charming small towns in Montana!
What's your favorite place to visit in or around Shelby? Share with us in the comments!
For more fun things to do in MT, this incredible scenic drive passes right through Shelby.
OnlyInYourState may earn compensation through affiliate links in this article.
Address: Shelby, MT 59474, USA
Shelby, Montana & Related Info
March 20, 2023
What are some of the most unique museums in Montana?
Historic hikes are one thing, but history truly comes alive at Montana's local museums. Whether you love learning about the state's geologic and prehistoric history or are hoping to uncover more about the settlement of the West, physics, art, and everything in between, Montana has plenty of museums to satisfy even the most curious visitor. You'll quickly find that small-town specialty and massive galleries alike can be found in every corner of the state...and maybe even a few oddities as well! Some of the best and most unique museums in Montana include:
Which restaurants in Montana have the best views?
Farm-to-table dining takes on a whole new meaning when it comes to Montana's best restaurants. In fact, many of the state's top-rated eateries can pinpoint the source of their ingredients just by pointing out a window! Fortunately, dining with a view comes just as easily in Big Sky Country. Waterfront restaurants, mountain-top resorts, and even remote restaurants in the heart of Montana's wide-open spaces all offer phenomenal sights to go with your locally-sourced meal, whether you enjoy it al fresco or in a cozy, romantic space. These delicious restaurants (and bars) in Montana all offer some of the best views in the state: