10 Smallest Towns In Montana That You'll Miss If You Blink
In a state the size of a country, with more small towns than big cities, Montana's super-tiny towns somehow manage to stay even more anonymous than usual. You can spend your entire life living in and exploring Montana and not come across its smallest spots. These are just a few of the smallest towns in Montana — but don't blink, or you'll miss them!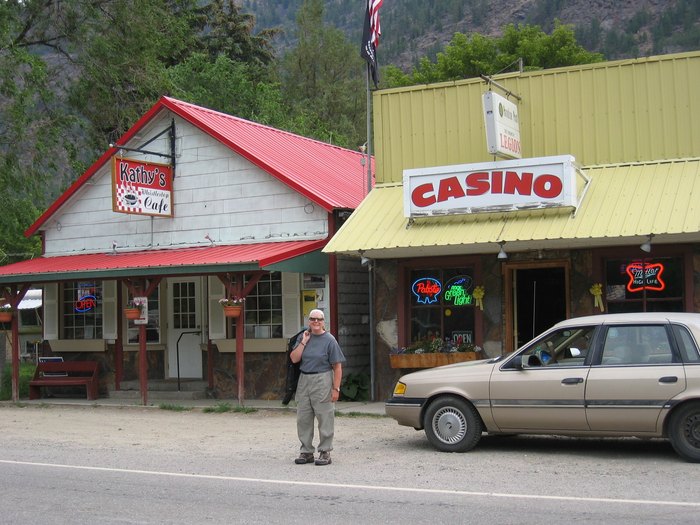 Have you ever been to one of these tiny towns? Which towns did we miss that you'd like to see on the list? Nominate them here! And if you're into exploring tiny little towns in Montana, these nine little cities (if you can even describe them as cities…) are some of the coolest in the state!
OnlyInYourState may earn compensation through affiliate links in this article.
More to Explore
Smallest Towns In Montana
What is the most beautiful small town in Montana?
There are many tiny towns in Montana that range in size and beauty. While they all have their own unique aspects that make them special, this particular town was named the most beautiful of them all. Philipsburg, Montana, located in Granite County, has everything going for it to make it a top tourist destination. There is history, local businesses, charm, and so much more. It is slowly becoming a travel destination as more people become aware of its beauty and local amenities. Why not give it a visit?
What is the smallest town in Montana?
With so many towns that could be considered hidden places in Montana just due to their remoteness and small size, you might be wondering which is the smallest of them all. In terms of incorporated places, Ismay, Montana takes the prize. It only has a population of 19 residents. In 1920, it boasted over 300 residents (still pretty tiny) but that number has been on a steady decline ever since. By the 1970s there were less than 50 people. This itty bitty place is located in Custer County.
What are the best little known places to visit in Montana?
Along with small towns, there are many other types of lesser known places in Montana that are worth visiting for a variety of reasons. For example, did you know that Montana has a rain forest? Yaak Valley, hidden away in the northeast corner of the state, has the state's only rain forest and it's known for its diverse wildlife. Plus, it has lots of lush, stunning views. Montana also has an underground "city" of sorts. After being destroyed by a fire, the city of Havre made a series of tunnels underground to move all of their businesses where it was safer. You can tour it for yourself.
Related Articles
Featured Addresses

Martin City, MT 59926, USA

Trout Creek, MT 59874, USA