7 Unforgettable Road Trips To Take In Montana Before You Die
If you're anything like we are, you love a good road trip. After all, every time is a great time to think about the trips you want to take at some point, especially these classic Montana road trips. We've suggested quite a few statewide adventures in recent years, and we hope you can take a couple of these trips as soon as possible. Here are seven of our favorite day trips in Montana: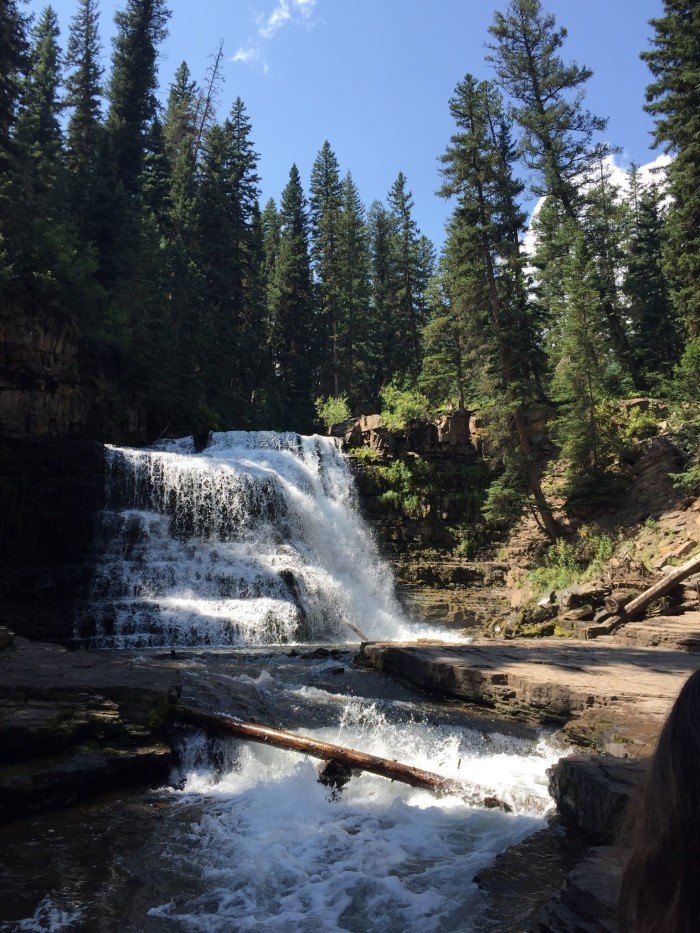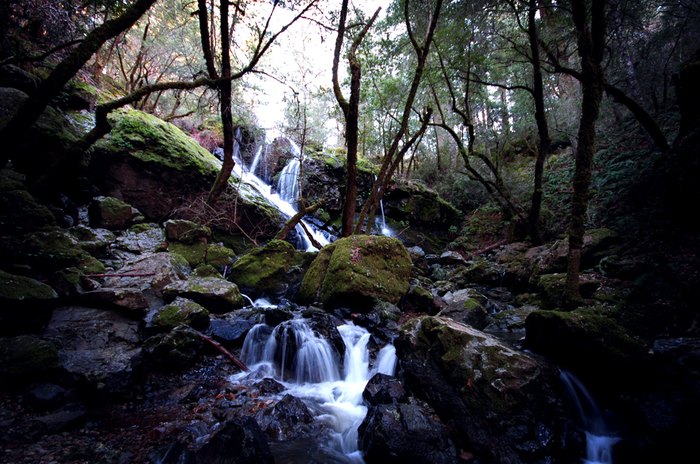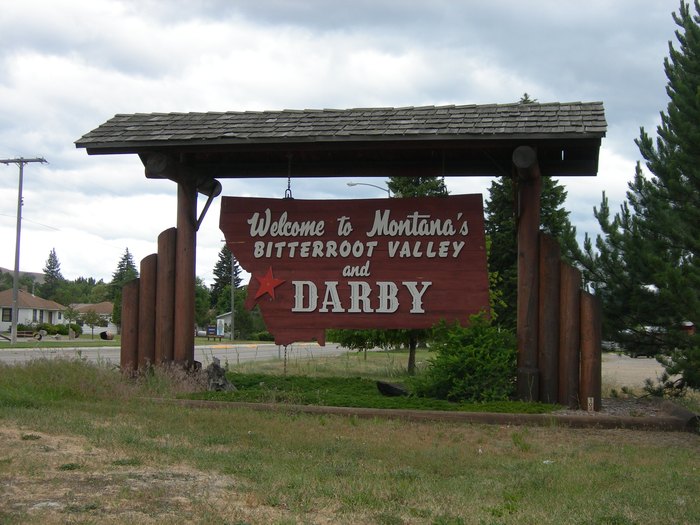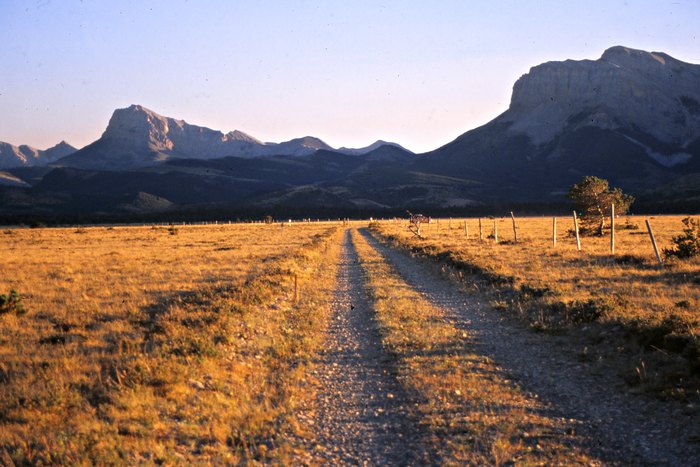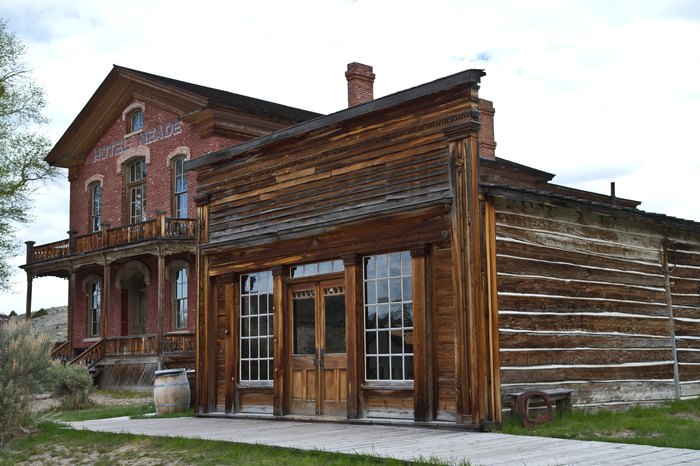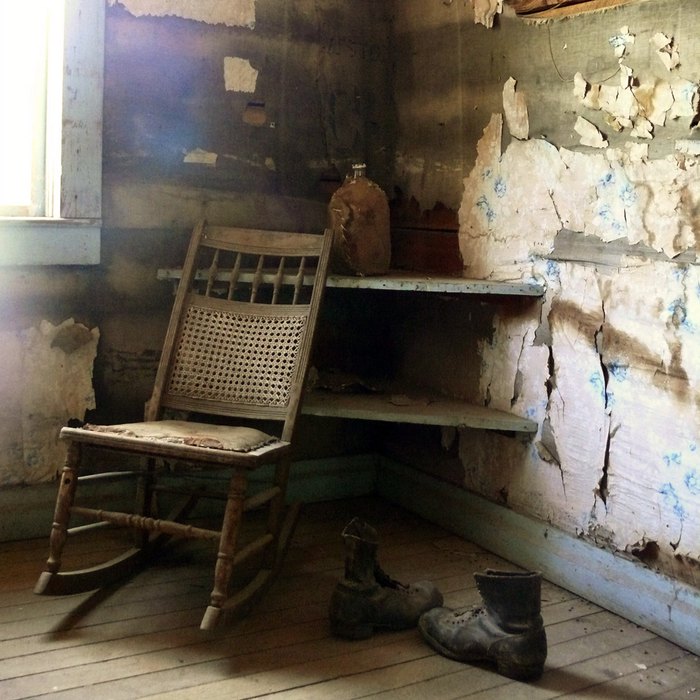 There's no road trip like a Montana road trip. And when you've only got one day, these day trip destinations will help you make the most of it.
Best Road Trips in Montana
July 25, 2021
What are some outdoorsy things to do in Montana?
Montana is one of those states that are simply a nature lover's dream come true. It's home to some of the best camping, fishing, and hiking in the world. It has more than 700 miles of trails in Glacier National Park alone. Montana is home to more than 3,000 lakes, which is an incredible number (and means you've got lots to plan for in the next couple decades or so – gotta see 'em all!). The state is also home to lots of mountains and cliffs, meaning the rock-climbing there is out of this world!
Where are the must-visit attractions in Montana?
Montana is an incredible state that everyone should visit at least once in their lives – preferably more, so one can see the entire state in all its scenic glory. There are some attractions there that are absolutely must-visits, no matter who you are. For one, you definitely need to see Glacier National Park. Nestled in the already-incredible Rocky Mountains, this nature park is among the most beautiful in the country – if not the entire world. Lake McDonald is a world-famous lake known for its perfect, pristine beauty and crystalline waters. One should also check out the Museum of the Rockies, and Whitefish Mountain Resort is an incredible place that keeps people returning year after year.
Where can I go on some great day trips in Montana?
Like we mentioned before, Montana is a beautiful state. There's plenty to do here, and basically, if you can imagine a day trip, you can probably do it here. Take an entire day and laze beside any one of the incredible lakes (as we said, there are only more than 3,000 of them). Tube, canoe, or kayak down one of the incredible rivers and make an entire day out of it. You can also create day trips based on food: visit all the best ice cream shops in the state or check out all the best museums of natural history. The possibilities are endless, and if you'd like more ideas, take a look at this itinerary for an epic Montana ghost towns road trip.