This Lakeside Cabin In Montana Has Everything You Need For A Perfect Getaway
Life in Montana is a little slow-paced, and that's exactly the way we like it. Still, even the Last Best Place can feel a bit hectic sometimes, and the only way to slow down is to escape somewhere peaceful. We stumbled upon a gorgeous lakeside cabin on the outskirts of Whitefish that happens to be the perfect place to hit the pause button on life for a while.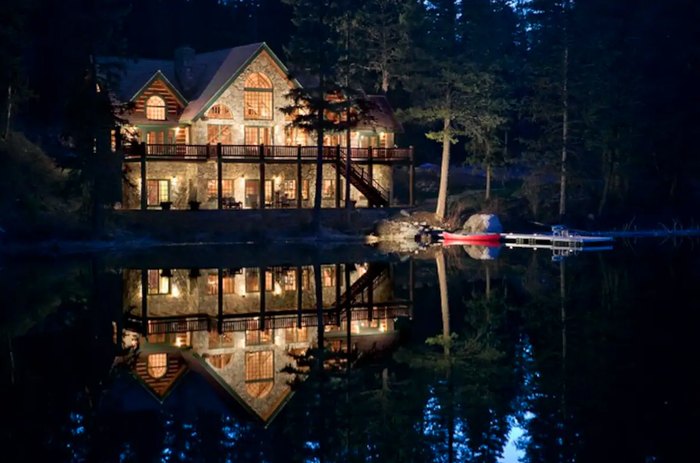 Who wouldn't want a nice, secluded getaway with a private lake? Book your one-of-a-kind vacation here.
Address: Whitefish, MT 59937, USA