Why This Place In Missouri Became A Ghost Town Is Disturbing
Times Beach is a ghost town in St. Louis County that was once home to more than two thousand people. Times Beach was founded in 1925 on the flood plain of the Meramec River in a promotion by the now-defunct St. Louis Star-Times newspaper. By purchasing a 20 × 100 foot lot for $67.50, you also received a six-month newspaper subscription. Although initially a summer resort, the Great Depression and gasoline rationing during World War II caused summer homes to fall by the wayside, although a small summer population continued until around 1970, with the year-round residents mostly living in low-income housing.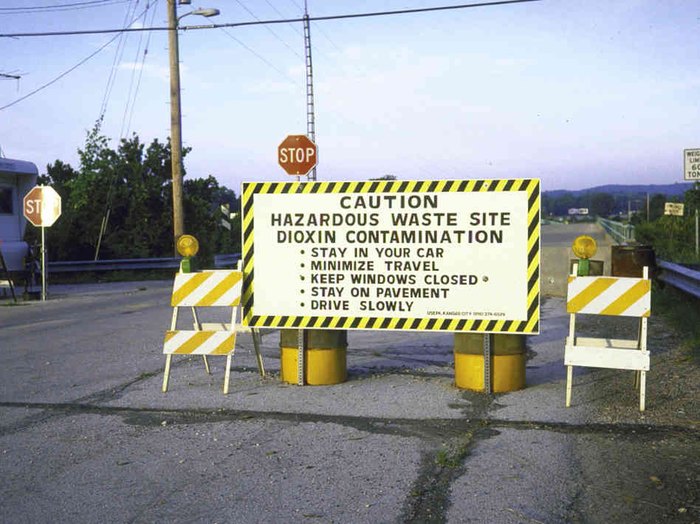 OnlyInYourState may earn compensation through affiliate links in this article.