This Mesmerizing Footage Of An Abandoned Missouri Plantation Will Blow Your Mind
In this video, BackyardExploration takes you on a tour of a rural Missouri plantation. It features footage of an 1830s home, cemetery, single room chapel, and various outbuildings. The founder of this property was born in 1796 in England. He moved to America one year after his 1820 marriage. He purchased this land in 1834 and built a house on it. Eventually, he expanded his estate to a 1,500-acre plantation, took up mining and milling, and became one of the most prominent men in the county.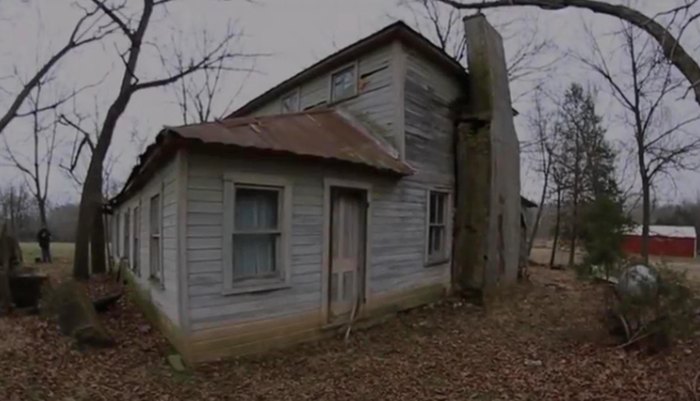 Although we know this is in rural Missouri, the exact location of this plantation is not disclosed to discourage vandals and trespassers.
What do you think of this footage?  Share in the comments below.
OnlyInYourState may earn compensation through affiliate links in this article.