7 Places To Get Tacos That Are Out Of This World Good In St. Louis
Taco Tuesday is a great tradition, but really, we believe anytime is the perfect time for these bits of tortilla-wrapped gloriousness. This list highlights some of the best and most unique taco places in St. Louis. Not surprisingly, many of them are on Cherokee Street, but there are incredible places all around St. Louis. Read below to plan your Taco Tuesday or Taco Any-day.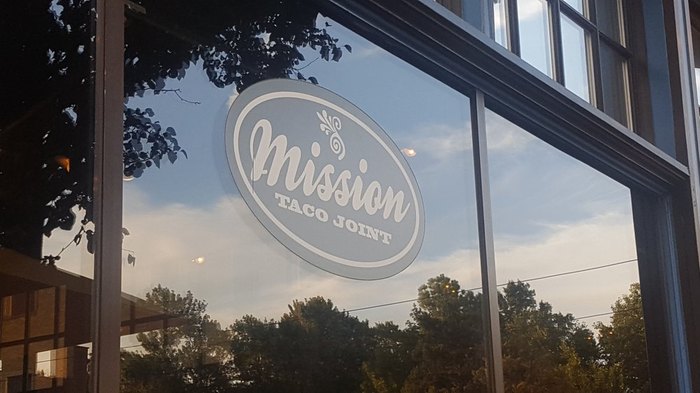 Today is a great day for a taco lunch or dinner! Have visited any of these great St. Louis taco places? Share your experiences with us in the comments below.
Looking for more comfort food? Check out this ultimate St. Louis pizza list.