32 Photos That Prove St. Louis Is The Most Beautiful City In The Country
St. Louis was founded as a river-port settlement in 1764. There were many such settlements along the Mississippi through the late 1700 and early 1800s, most lost to time. But St. Louis only grew, up in the architecture of the City and out into suburbs, villages, and small towns — nestled among the unnamed parts of St. Louis County. Bridging the east and west of America and north and south of the Great Mississippi River, St. Louis, like most American cities, has had times of abundance and times of trial.
St. Louis has weathered and survived many tragic events in our 253 years as a community. In 1849, a great fire destroyed much of the new riverfront city. A cholera epidemic, and later an influenza pandemic killed many, and left families shattered. Both tornadoes and unstoppable flooding have ravaged the city through its history. And, of course, there was no greater divide than that of the Civil War, that pitted brother against brother and neighbor against neighbor.
St. Louis isn't just a city along the river with many stories, though. It is a beautiful place to live. Even as the trials of life continue, we keep working to preserve the grandeur of our historic landmarks and add to the beauty in our own little patches of St. Louis. Here are a just a few of our most beautiful places, in the city we call home: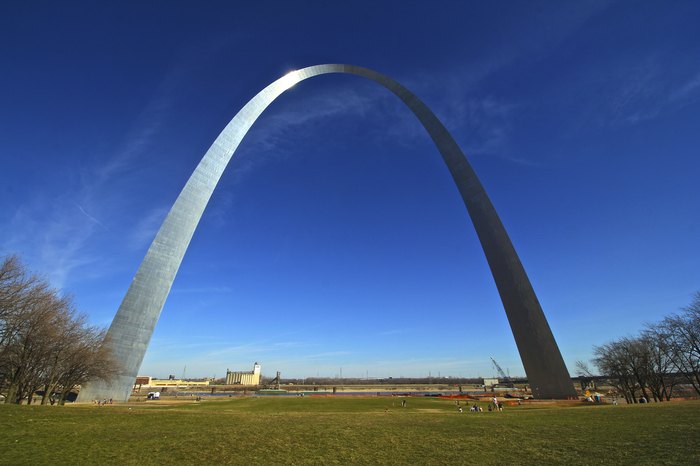 Do you have fond memories of St. Louis or live in some of the places featured? Please, share with us in the comments below.
Check out this list of 7 beautiful parks around St. Louis to visit today!
OnlyInYourState may earn compensation through affiliate links in this article. As an Amazon Associate, we earn from qualifying purchases.
Related Articles