9 Ways St. Louis Quietly Became The Coolest City In The Midwest
St. Louis has always welcomed visitors and new arrivals with open arms. But we have often been considered a more conservative city than other similar sized metropolitan areas. That idea seems to be changing, as St. Louis grows into a more open and more artistic based region.
Some of the items on this list are just a part of the growing awareness of the need to include basic services. Others on this list are reflective our entrepreneurial spirit, and still another one will leave you wondering why anyone would ever want to do it. Following are 9 ways our beloved St. Louis quietly became the coolest city in the Midwest: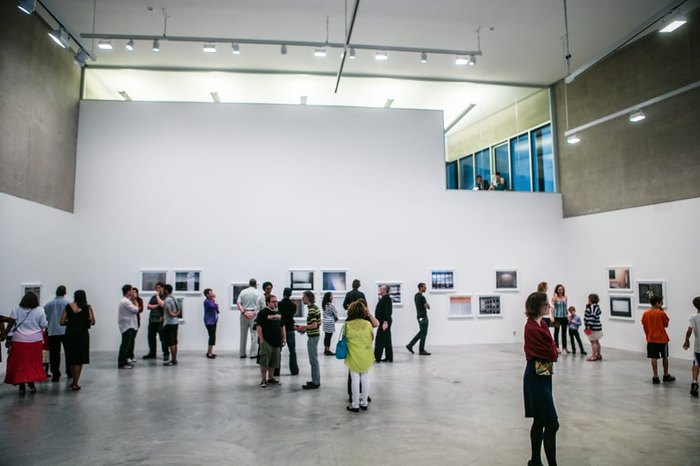 We have always, and with good reason, been pretty fond of ourselves here in St. Louis, but being known for how cool we are is a great distinction too. Can you think of more reasons we are the coolest place in the Midwest? Share it with us in the comments.
St. Louis isn't the only place known for being cool, check out 12 of the coolest attractions in Missouri.
OnlyInYourState may earn compensation through affiliate links in this article.