This Jaw Dropping Place In St. Louis Will Blow You Away
If you are looking for a beautiful place to spend a few hours or a few nights, you can't pick a more beautiful place than the St. Louis Union Station. This grand building looks like an old world European castle – complete with a water feature in front! As pretty as it is on the outside it is even more stunning on the inside. The Grand Hall lounge features a state-of-the-art light show you'll have to see to believe.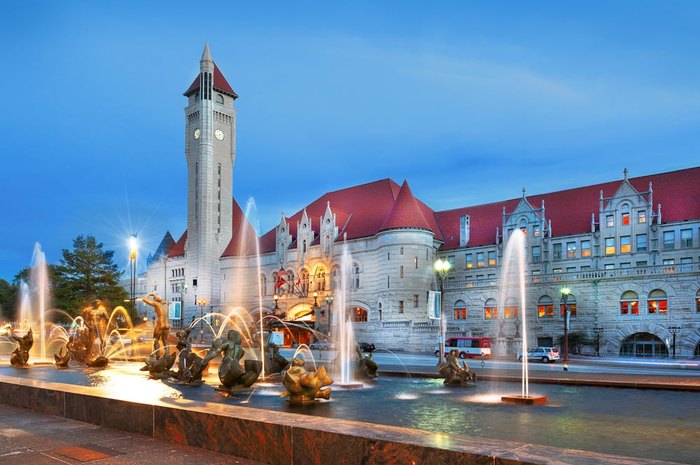 St. Louis Union Station is a testament to preserving the grand buildings of our city. It is one of a few that have been restored, enhanced, and repurposed for a modern age. Have you visited St. Louis Union Station? Share your experience with us in the comments below.
If you do spend the night and are looking for things to do downtown, you'll want to check out this list of the 10 best ways to have a thoroughly St. Louis bay.