There's No Attraction In The World Like This One In St. Louis
There is no city in the world quite like St. Louis. Many cultures have influenced the direction of the city, but so, too, have certain subcultures. A group of artists saw an opportunity to beautify the city in a super unique way back in the mid-1990s, and the cityscape has never been the same since.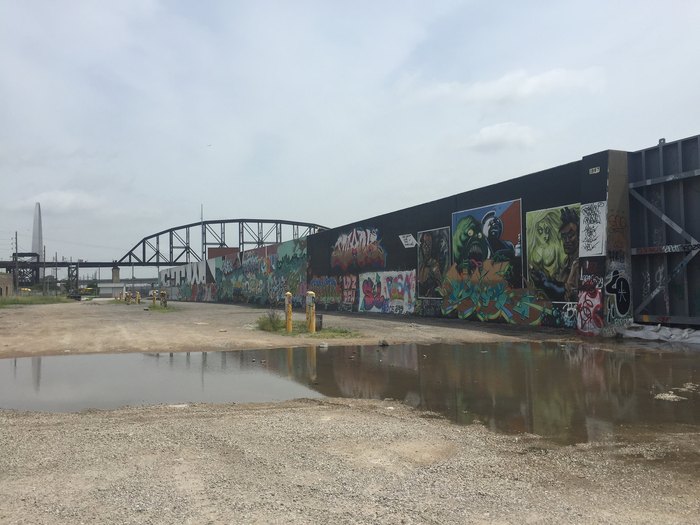 When you spend your entire life in one city, its layout becomes familiar, but this one incredible work of art challenges familiarity by revamping its appearance annually. An incredible collaboration of artists from around the nation transforms the mural year after year… and it's magical. Have you ever visited this landmark? What was your favorite image? Tell us in the comments below!
This amazing work of art certainly changes the St. Louis landscape! For a look back at St. Louis' city scene of decades past, check out these vintage photos from the 1950s.