9 Disturbing Cemeteries Around St. Louis That Will Give You Goosebumps
You may have heard your fellow St. Louisans touting an anthem of, "New Year, New Me!" Not all of our residents feel that way, though. For many, 2018 brings only the same old… another haunting year in the same place. You may even encounter some of those souls at these haunting destinations in and around St. Louis: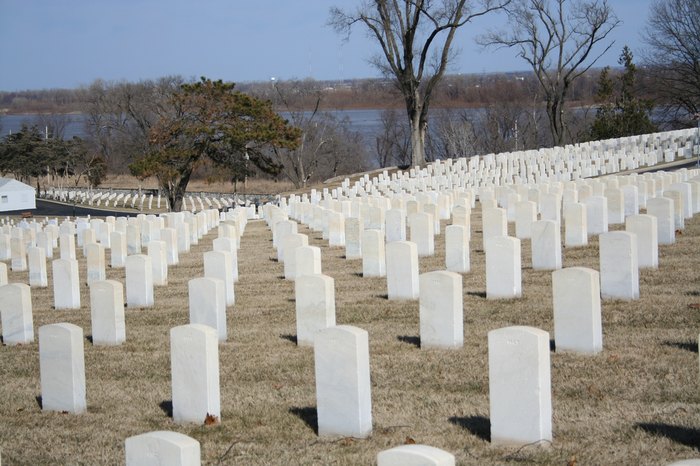 Want to take a quick tour of Oak Ridge without braving the brutal cold? Check out this YouTube video by seeAghost:
St. Louis has a long history, and over the years some of our most iconic destinations have gathered quite a bit of lore. What is your favorite piece of local lore? Tell us about it in the comments, and don't be afraid to share if you've had any local encounters with the supernatural!
For more local lore, check out these St. Louis attractions with a haunted history.
OnlyInYourState may earn compensation through affiliate links in this article.