Uncover The Haunted Side Of St. Charles On A Bone Chilling Ghost Tour in Missouri
Anyone who's intrigued by the paranormal already knows that Missouri's dripping with bone-chilling ghost stories, spine-tingling urban legends, and a whole host of haunted sites. If you prefer the real hauntings to the haunted Halloween destinations, join this ghost tour in Missouri. You'll learn a whole lot about the ghosts of St. Charles, and you might even experience the paranormal for yourself.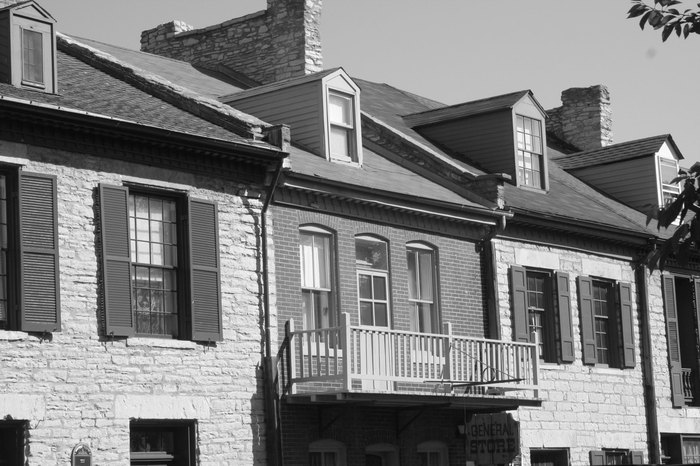 Have you ever been on a ghost tour in Missouri? Did you experience the paranormal? Share your experience in the comments! Up for some more spooky fun? Follow the creepiest road trip in Missouri.
Address: Saint Charles, St Charles, MO, USA