These 13 Restaurants In Missouri Have The Best Seafood EVER
During the hot, humid months of summer, does anything taste quite so good as a light seafood meal? Whether your style is a lobster roll or deep-fried breaded shrimp, we've got some superb options right here in Missouri.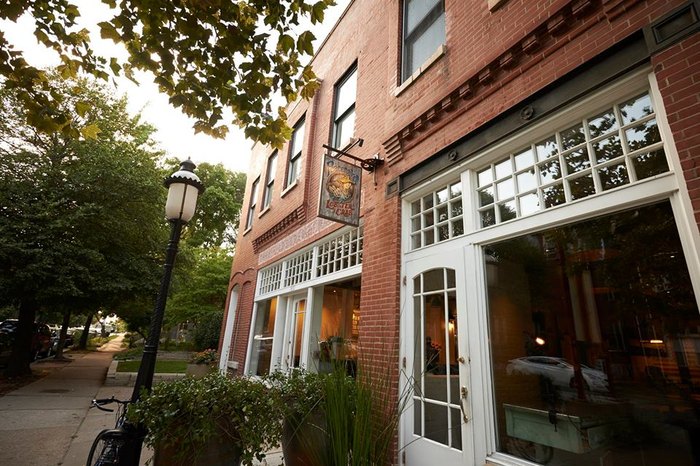 For more great Missouri eats, check out these stellar mom and pop restaurants and the 20 most highly rated restaurants in the state!