The Adorably Rustic Cabin Restaurant In Missouri That Serves Delicious Food
We all have different moods. Sometimes we want to dine at a restaurant that's vibrant, with televisions on every wall, for example. And, other times, we just feel like going somewhere quaint and comfortable, where we'll feel at home dining and engaging in leisurely conversation. Add this adorably rustic cabin restaurant in Missouri to your dining bucket list, especially if you love a good steak and a charming culinary experience.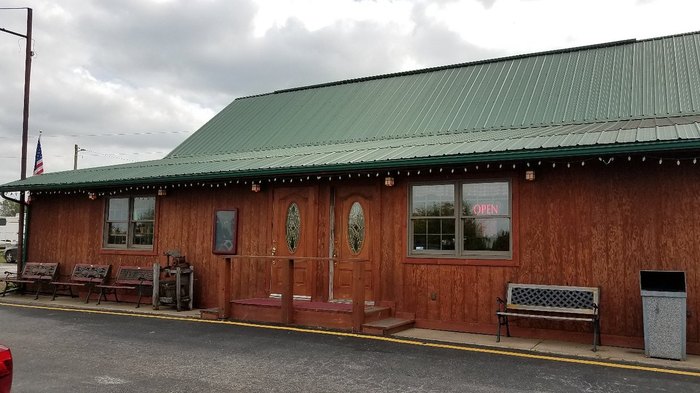 Do you have a favorite cabin restaurant in Missouri? Tell us about it in the comments! Then, for another unique dining experience, visit Delta Queen Port of Call Restaurant. Click here to read more.
OnlyInYourState may earn compensation through affiliate links in this article.