This Missouri Landmark Will Open Its Doors After Hours For The First Time Ever For An Exclusive Ghost Tour
One of the most important landmarks in the state is the 155 year old courthouse that sits on the banks of the Mississippi River in St. Louis. Many important trials in the history of the American judicial system took place in this courthouse until the city abandoned the structure in 1930. By 1940, the old courthouse became a part of the Jefferson National Expansion Memorial. The courthouse now acts as a historical and cultural museum but this Halloween you can explore this Missouri landmark after hours on a hunt for the paranormal.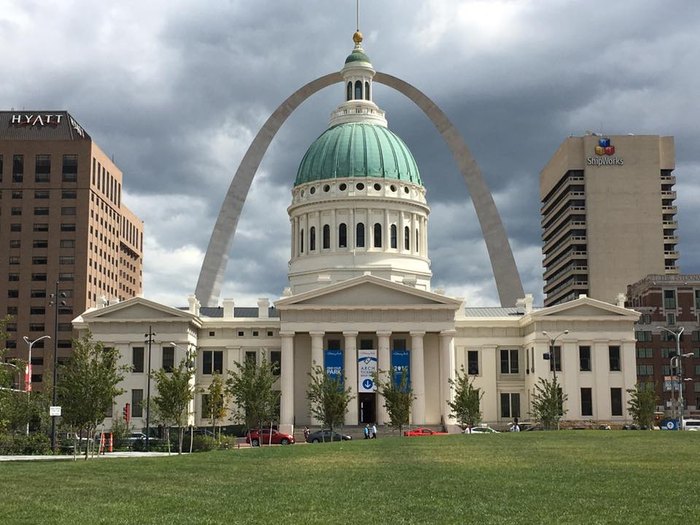 Do you think the Old Courthouse is haunted? Would you be willing to take this investigative tour to find out? Tell us what you think in the comments below!