10 Ways Living In Kansas City Ruins You For Life
You have to admit, Kansas City is a pretty amazing place to live. With so much to see and do we can get a little spoiled here, can't we? So if you ever moved away from Kansas City (and really, why would you?) there are a few things you will never be able to forget about this Midwestern gem.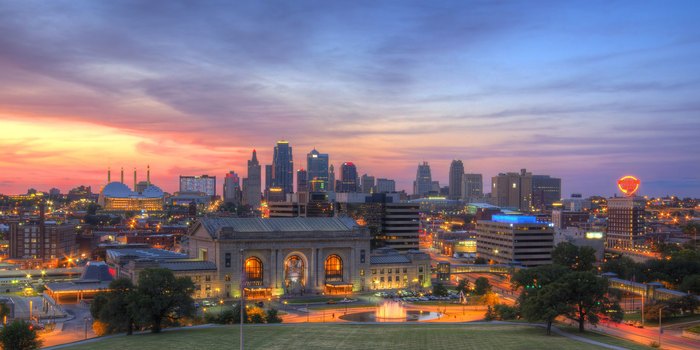 So don't even think about moving away. Besides, we'd miss you!
What about you? In what ways has Kansas City ruined you for any other city?
OnlyInYourState may earn compensation through affiliate links in this article.