These 12 Photos of Kansas City In The 1970s Are Mesmerizing
Have you ever wondered what Kansas City looked like just 40 years ago? Though the 1970s aren't that long gone, it's still fun to reflect on what has changed since then. I know the first thing I notice is just how many patterns they used to put on everything! Here's a few vintage photos of our beautiful city (and it's people) from the 70s. Enjoy!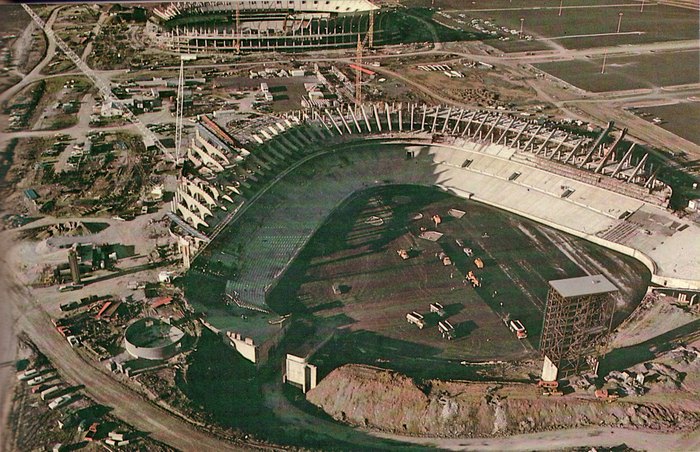 If you're enjoying these photos, you should definitely check out these photos from the 1960s and also from the 1950s.